Robin Thicke's terrible, horrible, no good, very bad sales week continues.
After selling 530 copies of new album "Paula" in the UK and then bumping that up to a whole 550 copies here in Canada, the numbers have now come in from fellow Commonwealth country Australia where Thicke sold less than 54 copies.
How many less? He literally sold so few that he wasn't on Australia's national Aria 500 Chart and therefore the actual number isn't registered. We just know it's less than the 500th album, a Blondie compilation, which sold 54 copies.
The numbers were slightly better in the U.S., where he sold 24,000 copies, though that is also a steep drop from his "Blurred Lines" album from last year which sold 177,000 copies in it's first week.
To put this fall from grace into perspective, the "Blurred Lines" single went to number one in 14 countries, and remained atop the Billboard Hot 100 chart for 12 weeks. It was the second best-selling song in the U.S. of 2013 and the most downloaded in UK history. As of last spring, the song "Blurred Lines" had sold 14.8 million singles.
Despite it's popularity, the lyrics and video were decried as misogynistic and clearly fans of the song have credited its producer Pharell with everything they liked about the song and blamed Thicke for all that they hated.
Thicke's subsequent attempt to use market his new album "Paula" by using it to publicly guilt his estranged wife Paula Patton, who left amid infidelity rumours, to return to him has backfired spectacularly.
I'm not sure that there has ever been a career crash quite as fast and extreme as this without some sort of attendant criminal scandal.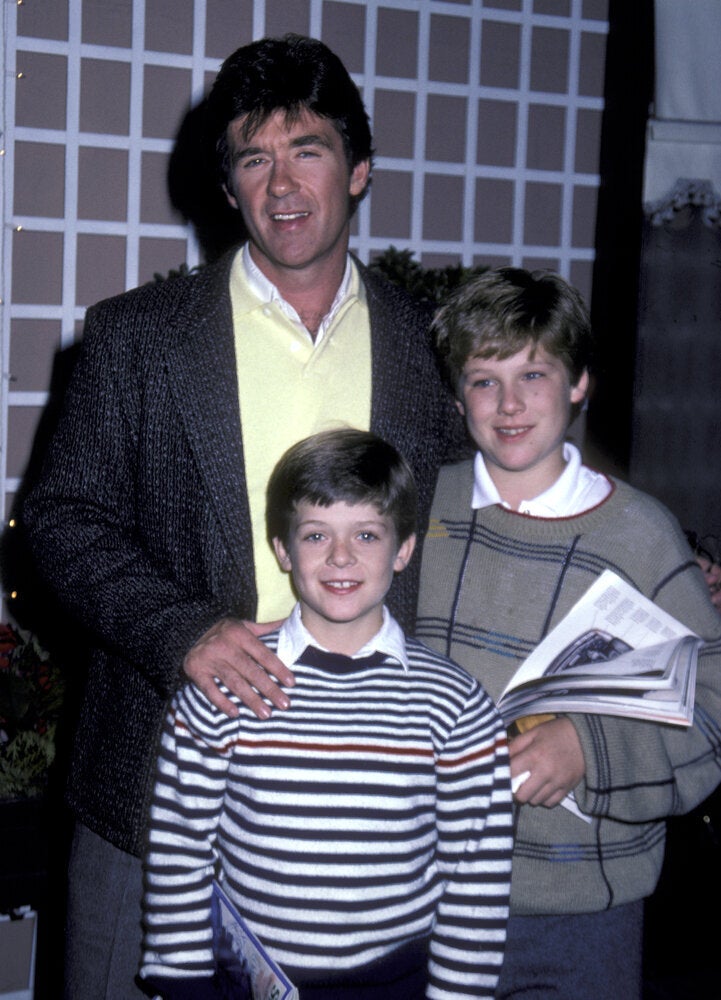 Best #AskThicke Questions