Wow. There's backlash and then there's annihilation, and Robin Thicke's career has just fallen from the former to the latter with the release of first-week sales figures for his new album 'Paula.'
On the humiliating heels of selling only 530 copies in the UK comes news that in father's homeland of Canada he sold only 20 more copies. That's 550 album sold, according to Nielsen SoundScan Canada. 550.
To put this in perspective, his last album, titled "Blurred Lines" after the controversial hit single, debuted at number one in its first week with 13,000 albums sold. "Paula," however, had no such radio smash to propel it. In fact, the lead single "Get Her Back" has not only failed to chart on any radio format, it has probably repelled sales.
As you may have guess from the album and song title, Thicke has been marketing his new music as an effort to win back his estranged wife Paula Patton, who left him months ago in the wake of much cheating gossip. The video for "Get Her Back" features a shirtless, beat-up Thicke crooning while break-up text messages flash on the screen: "We had everything," "Why why why why why??," You embarrassed me," and the one-two punch of "I wrote a whole album about you" followed by "I don't care."
That was clearly prescient.
Album sales haven't been much better in the U.S., either, with "Paula" selling just 25,000 copies, a far fall from last year's "Blurred Lines" debut at the top of the charts with 177,000 copies sold.
But what must really make Thicke weep is that Miley Cyrus, who he tried to throw under the bus after last year's MTV VMA "scandal" by claiming "I was only the twerkee," just enjoyed a two-hour concert special on NBC. Oh, and she also probably sold 550 copies of her year-old album in the time it took you to read this sentence.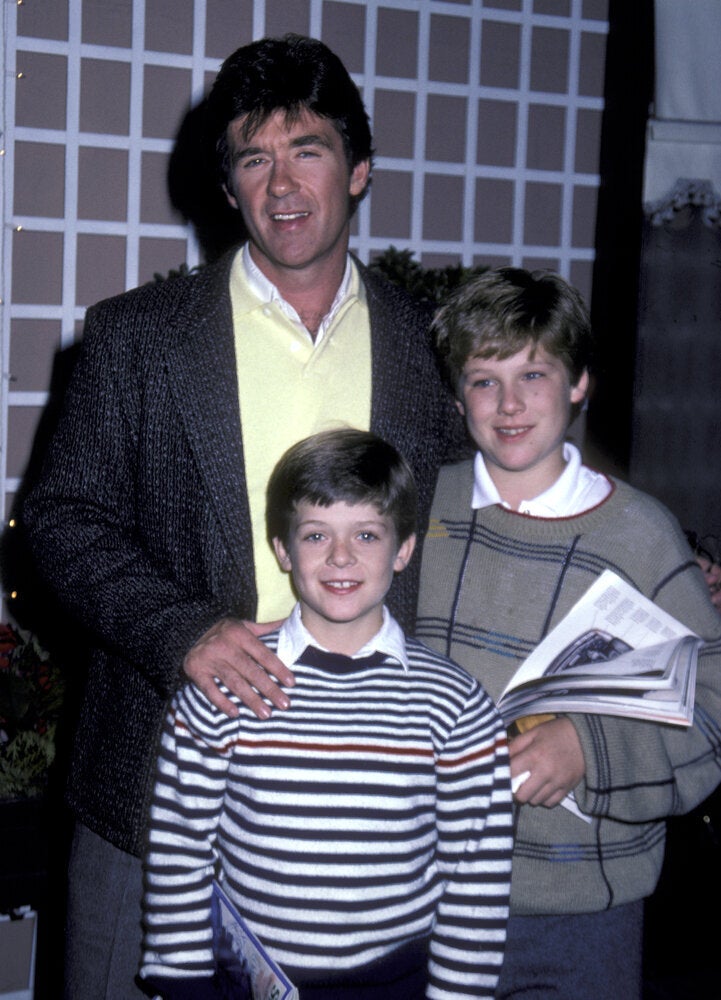 Best #AskThicke Questions
Popular in the Community