Stop the World Cup right now, because Netherlands striker Robin van Persie may have just scored the best goal at the tournament.
The Manchester United forward was called the "Flying Dutchman" after he leapt into the air and sent the ball past goalkeeper Iker Casillas in the 44th minute of a Group B game against Spain.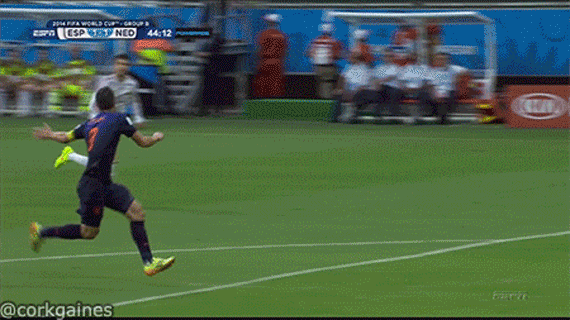 The last time these teams met in the World Cup was in the 2010 final, when Spain defeated Holland in extra time to become world champions.
This will surely take the sting away.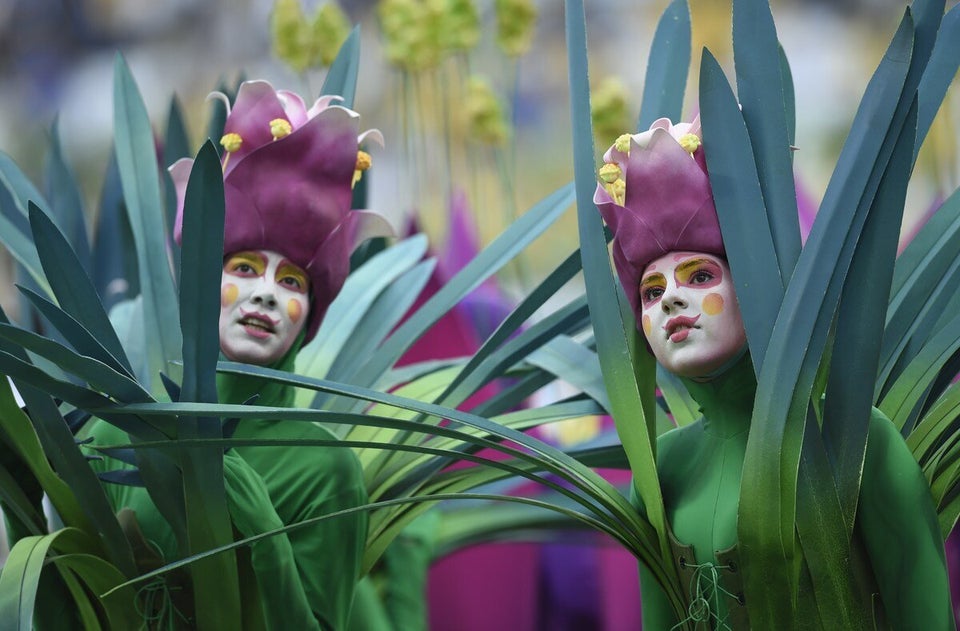 World Cup 2014 in Brazil: Opening Ceremony