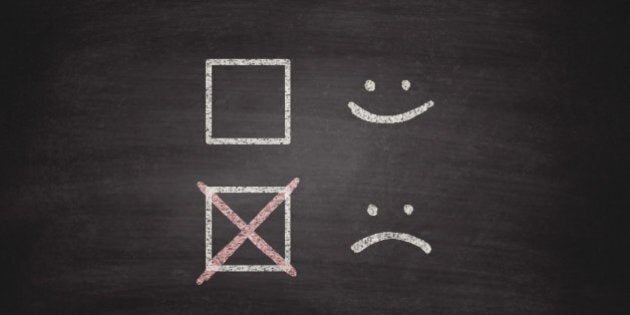 "This is part of the problem with the word depressed, it goes from being sad to being blue to something not going right," says Dr. Harry Croft, a psychiatrist and medical educator based in San Antonio, Texas. "Depression is a brain disease and it can cause tremendous suffering to one's occupational, social and functional ability."
Croft notes that the word has so much power it can imply everything from having suicidal thoughts to not feeling well enough to go into the office, for example. We often take the word and apply our own lens, Croft says, associating what it means to be depressed by what we see or hear from others.
Medically, depression is defined as a mood disorder that causes sadness and loss of interest, according to the Mayo Clinic. Dr. Prakash Masand, a psychiatrist based in New York City, says individuals often use words like depressed to describe their own moods — even if they're not diagnosed with depression.
"Our moods fluctuate as a normal part of life. However in individuals with psychiatric illnesses the moods are more persistent, associated with poor functioning either socially, inter-personally or at work," Masand says. "They are also more intense compared to their normal mood states."
While it would be impossible to remove words like 'depressed' from our vocabulary to describe minor changes, Croft says he believes understanding what the word means for people who have depression gives us a better idea of when it's appropriate to use it.
"It's important for people to understand when we use the term depressed, I may be talking about one thing and you may be unhappy about something different," Croft says.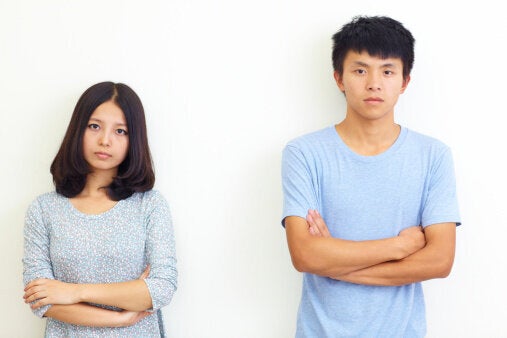 17 Facts About Depression