Robin Williams will be laid to rest at a "very private" funeral in San Francisco, just miles from his home in Paradise Cay, Calif., where he was found dead after committing suicide by hanging on Monday.
E! News reports the Oscar winner, and man of many manic impressions, will be honoured in an intimate memorial, restricted to family and friends, in the coming weeks. The 63-year-old's eldest son, Zak, 31, is among the few flying into the Bay Area ahead of the planned service, to finalize the burial arrangements, according to the Daily Mirror. Williams' wife, Susan Schneider, is also shepherding his funeral plans.
"It's not official yet, but that's the plan," said the source, to E! News. "It will be small. They were both very private people."
These new details come in light of recent backlash from the deputy chief coroner's decision to disclose specific information surrounding the star's death.
On Tuesday, Sheriff's Office Deputy Chief Coroner Keith Boyd revealed Williams hung himself with a belt, had cuts on his left wrist, and that his body was discovered by his personal assistant. The press conference, broadcast online and on television, is coming under fire for divulging graphic evidence of how the comedian reportedly took his own life.
Boyd also said Williams' body was "cool to the touch" when found.
In a statement, Boyd writes:
"The Sheriff's Office understands how the release of the kind of information you heard... may be viewed as disturbing by some, and as unnecessary by others, but under California law, all that information is considered 'public information' and we are precluded from denying access to it. These kinds of cases, whether they garner national attention or not, are very difficult for everyone involved.

"Frankly, it would have been our personal preference to withhold a lot of what we disclosed to the press... but the California Public Records Act does not give us that kind of latitude. For the same reasons, we will likely be required to release to the media the 911 phone call we received from Mr. Williams' residence and the fire dispatch tapes that resulted as well..."
Earlier this week, Boyd said the coroner's investigation and full autopsy reports that will show whether Williams had drugs or alcohol in his system could take two to six weeks to complete.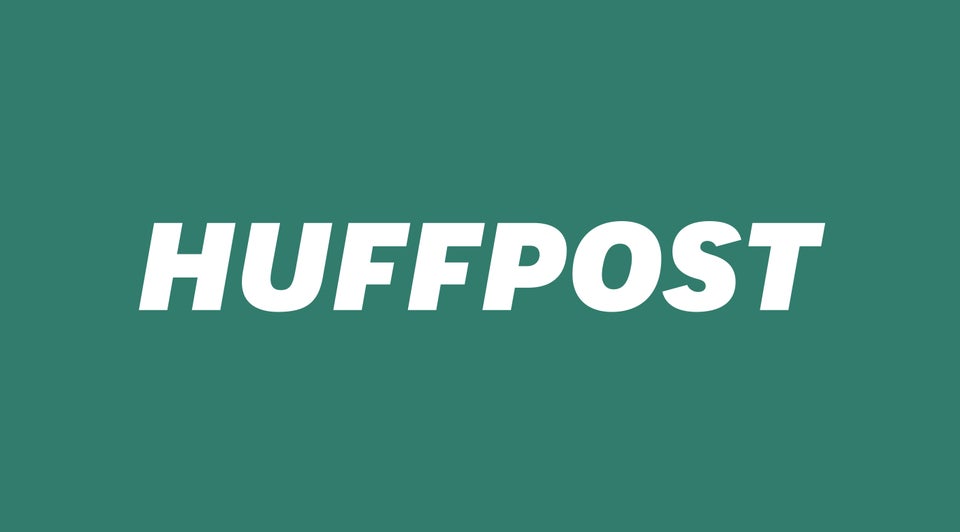 Celebrities Mourn Robin Williams