Let's get one thing straight. Frank Underwood would not be in the White House without Claire, just like Netflix's "House of Cards" wouldn't be the monumental hit that it is without Robin Wright.
The 51-year-old actress knows this. So, when she discovered her character was more popular than co-star Kevin Spacey's last year, she knew the time was right to go public about the disparity between their real life salaries.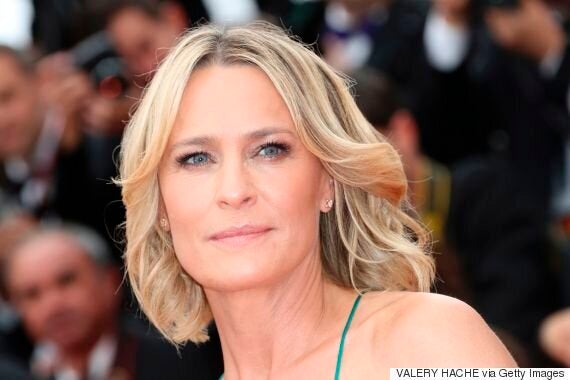 "I was looking at statistics and Claire Underwood's character was more popular than [Frank's] for a period of time. So I capitalized on that moment. I was like, 'You better pay me or I'm going to go public,'" Wright said last May.
At the time, Wright believed her request for equal pay was granted, but it seems Media Rights Capital (MRC), the company that pays the actors, didn't comply.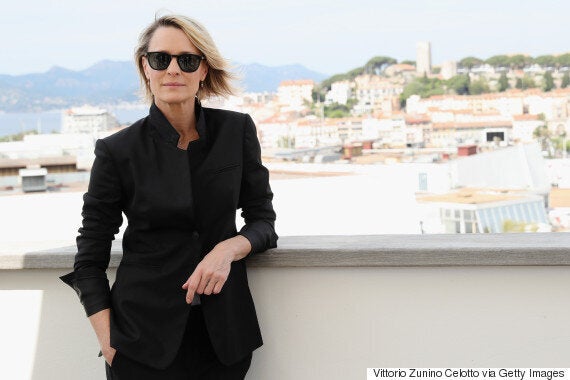 "I was told that I was getting equal pay and I believed them, and I found out recently that it's not true ... so that's something to investigate," Wright told The Edit earlier this month.
Though she didn't expand on the subject at the time, she did do a follow-up interview with United Airlines' in-flight publication, Rhapsody where she confessed it was never her intention to become a spokesperson for equal pay.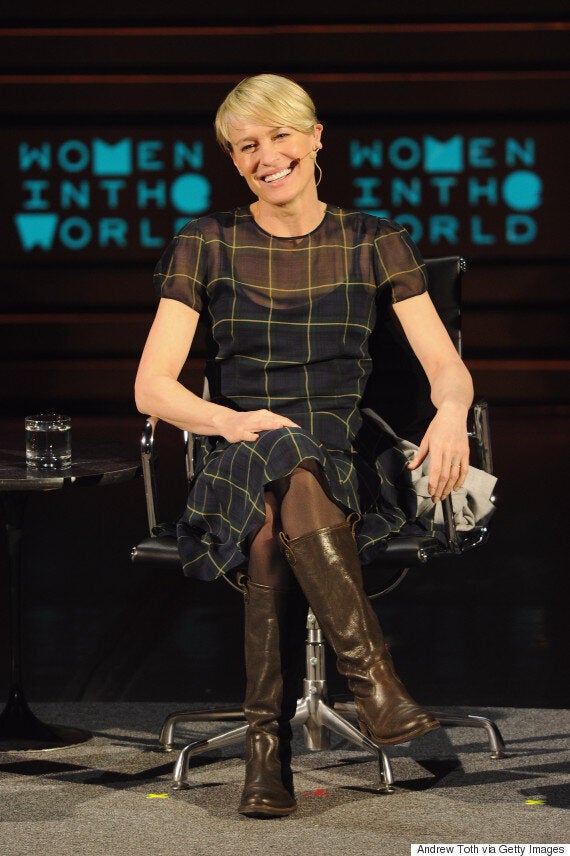 "That was one of 20 questions they asked me [at the Rockefeller Foundation], and it went viral," she revealed. "I don't think I'm getting paid the same amount. They told me I was getting a raise. But … I don't think so."
Rhapsody followed up with MRC, who confirmed that Wright is not receiving the same salary as Spacey because he is a founding producer of the series, garnering him more perks (and money) than the other stars.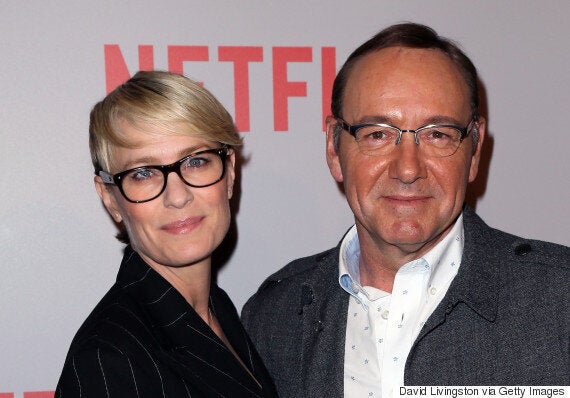 Though sources claim Wright is in discussions with MCR for a future production deal, the actress continued to voice her disappointment.
"I really don't like being duped," she said in Rhapsody. "Nobody does. It's such a male-dominant workforce still. There's a conditioning. And changing the condition of men is what needs to happen. A reeducation. A new way of thinking. A new philosophy. I think it needs to happen in all of these industries, when we're doing the same thing that a man is doing, and we're still getting paid less."