OTTAWA — Michael Sona, the only person charged in the robocall scandal, says the federal government's Fair Elections Act does not go far enough to stop fraudulent calls or to empower investigators.
"Personally, I think it is a bad bill," he told The Huffington Post Canada last week. "The country has waited two years for these reforms, and the crisis that started this desire for reform was the robocall scandal."
"It just seems like an incredibly partisan bill that doesn't do anything to solve the problem that it was brought about to fix in the first place," he said.
After a nearly two-year investigation, Elections Canada charged Sona in 2013 with wilfully preventing or endeavouring to prevent an elector from voting at an election.
He insists he is innocent. He maintains he was thrown under the bus by senior officials within the Conservative party who needed a scapegoat after media reports suggested that thousands of deceptive telephone calls had been made in Guelph, Ont., during the May 2011 election.
At the time, Sona was a campaign worker on Conservative candidate Marty Burke's campaign. Another campaign worker, Andrew Prescott, made a deal with prosecutors to testify against Sona.
Sona told HuffPost that the bill's stiffer penalties will not discourage fraudsters from making illegal calls.
"Very simply, it doesn't matter if a sentence is five years or 50 years. As long as guilty people or guilty parties are given the option – and in some cases encouraged – to just blame someone else … the thing is going to keep continuing," he said.
Sona said that investigators should be able to monitor communications by political parties or, at the very least, political parties should be held responsible for those communications.
"There is nothing in there [the Fair Elections Act] that actually does that. Unless you believe that criminals are going to voluntarily register their illegal robocalls."
Sona tweeted Democratic Reform Minister Pierre Poilievre in February when the bill was tabled.
His tweet referred to Poilievre's attack on the Liberals' long-gun registry. He told his constituents in 2011: "We know that criminals don't register their guns."
"If somebody is going to commit a criminal offence, they're not going to stop by a government office on the way and fill out a form," he said, according to remarks published in several local newspapers.
Sona said the Conservatives are applying their logic unevenly.
"[The bill] presumes that criminals are going to obey the law, which is a contradiction in terms. And it's the whole reason why the long-gun registry was struck down in the first place," Sona said.
The Conservative government's Fair Elections Act forces anyone who hires a firm to call voters on its behalf to register with the CRTC, and forces the companies to register as well. Under a new amendment, companies that perform automated or live calls will be required to keep for three years a copy of the script they use or a recording of the message that goes out.
But the companies are not obligated to keep the phone numbers of the people they call, nor are they obligated to record all the calls they make – two key pieces of information that the commissioner of Canada Elections said his investigators needed. In a report published last week commissioner Yves Côté asked the government to give him the power to ask a judge to compel witnesses to speak with him.
Otherwise, he said, investigations would drag on and on or be forced to abort because of a lack of cooperation. He also complained that several phone companies and calling companies were unwilling to turn over data. There was no industry standard forcing them to keep relevant documentation such as call records and messages, he said.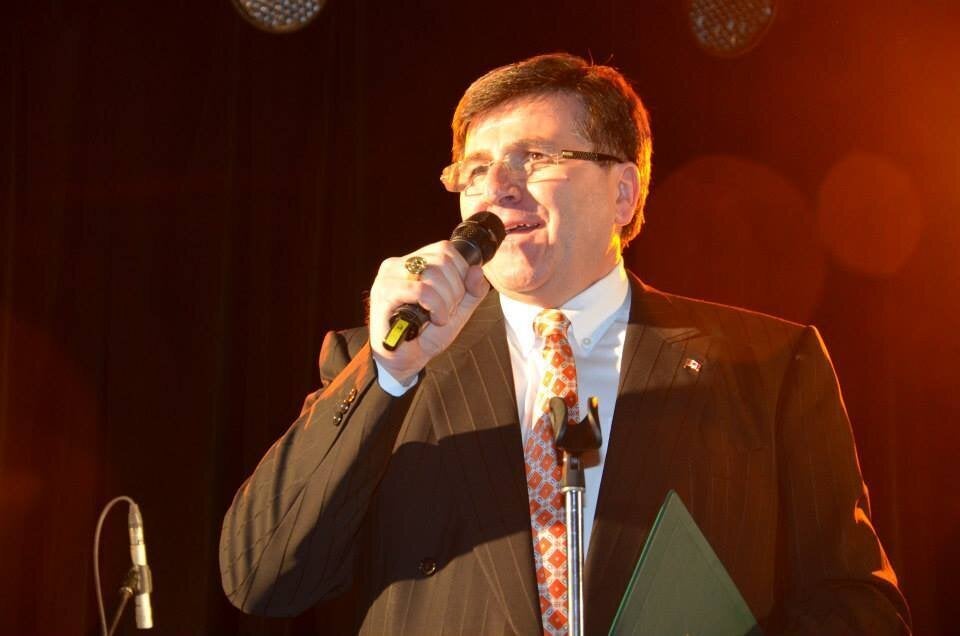 How Tories Plan To Vote On Bill C-23
The government's Fair Elections Act also doesn't include a recommendation by Elections Canada to give its investigators the power to gather all documents needed from political parties or anyone with relevant access to ensure the full compliance of the act. Other regulators, such as Canadian Radio-television and Telecommunications, have this power.
But the government says Elections Canada has all the powers of the police and investigators should go to a judge to get a court order.
Simon Rowland is the president of Direct Leap Technologies and a former NDP candidate who helped provide Elections Canada with technical advice during its probe. He said he finds it unbelievable that the government is refusing to give investigators "the modern tools that they need."
Lawyer Steven Shrybman told the committee studying the Fair Elections Act that he not only expects fraudulent calls will occur at the next election but believes "it will be harder to detect."
Elizabeth May, the Green Party leader, told HuffPost she thinks that people who chose not to tell the CRTC what they are doing, won't be apprehended through the bill.
"Not only does the bill not go far enough," she said, "it makes the situation worse."
But Democratic Reform Minister Pierre Poilievre, who once owned automated calling company 3D Contact Inc., told HuffPost that the government considered the possibility that rogue callers might not register their robocalls.
"That is why we also require the calling company who provides the robocall service to register. It is a double-key lock," he said in an emailed statement.
"Failure to do so would be an offence for the company and could thus destroy its operation. If only the company registered and the client did not, the CRTC would instantly know there could be a potential problem and investigations could be initiated."
"There is no system that will be 100 per cent air-tight. However, this tool will make life much more difficult for rogue callers and easier for the authorities to track them," the minister added.
Sona said he would have liked to see political parties held accountable in the bill for the misuse of their databases. The Conservative party's database was fingered by a federal court judge as the most likely source for the list of phone numbers fraudulently called during the May 2011 election.
"If [political parties] delay and dither for months and months on end, and in that process evidence just happens to disappear, that party has to be held accountable in that case," Sona said.
The proposals in the Fair Elections Act do not touch on the use or misuse of political party databases.
Sona's trial begins in June.