Everyone make way for Robyn Lawley!
In the issue of Marie Claire, the gorgeous brunette talked about the moment that made her change her mind about wanting to become a size 0. "I had a moment when I was about 16," she said. "One of my Russian model friends was painfully thin and we went to a cafe after a casting. I was trying not to eat at the time, but I was really struggling and I was, like, 'I have to go to a cafe! I have to eat!' I just got a salad [but] she didn't eat anything. I thought it was just so messed up. I was worried about her health."
We can say without a doubt that Robyn made a wise decision.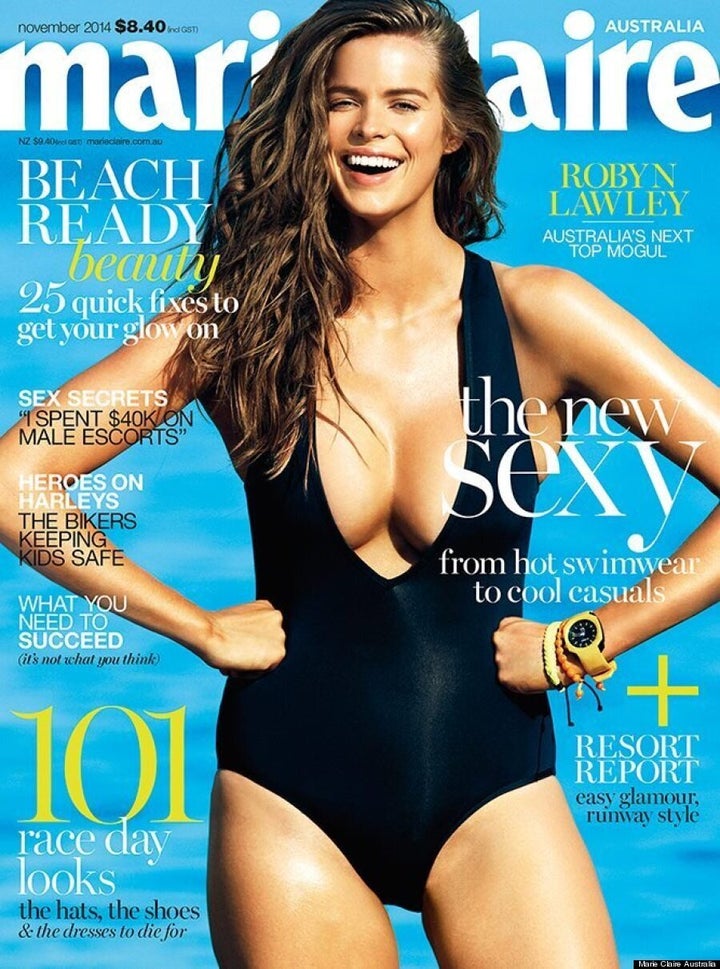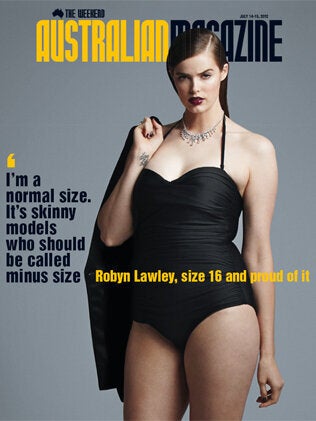 All Things Robyn Lawley