 What is the first thing you think of when you hear "touring musician?" If your answer didn't include diapers, breastfeeding, homework and playgroups there is a new documentary you might want to see.
Rock N Roll Mamas is a new documentary that tells the story of three mothers who maintained their musical careers while raising children. These are not women like Madonna or Beyonce who have an entourage and travelling day care providers. They are indie musicians, from the DIY school.
For six years, director Jackie Weissman followed Kristen Hersh (Throwing Muses, 50 Foot Wave), Zia McCabe (Dandy Warhols), hip hop artist Ms. Su'ad and their children. According to Hersh these are her "only home movies." Weissman says that she began the project with the hope of better understanding how to balance her family life with her creative endeavours.
What she found was that there are no easy answers and that everyone, regardless of their career is just doing the best they can.
"I thought the thesis would be that these strong women are a great example because they can do it all; but after filming them over the last six years, I saw that no one, not even strong women, can do everything well... Instead of doing it all perfectly, these women struggle and make mistakes but persevere as they strive to live their lives on their own terms -- and this is why they set a great example. Celebrity or not, ultimately all women must labour with the stadium-sized challenges of parenting. ROCK N ROLL MAMAS' new thesis, or "mamafesto," is that all moms who get through the day-to-day doing the best that they can are "rock stars."
Rock N Roll Mamas is expected to hit festivals in 2013, you can find out more, and watch a trailer at the website rocknrollmamas.com and stay updated about when and where it is playing by liking the Facebook Page and/or following on Twitter @rockmamafilms.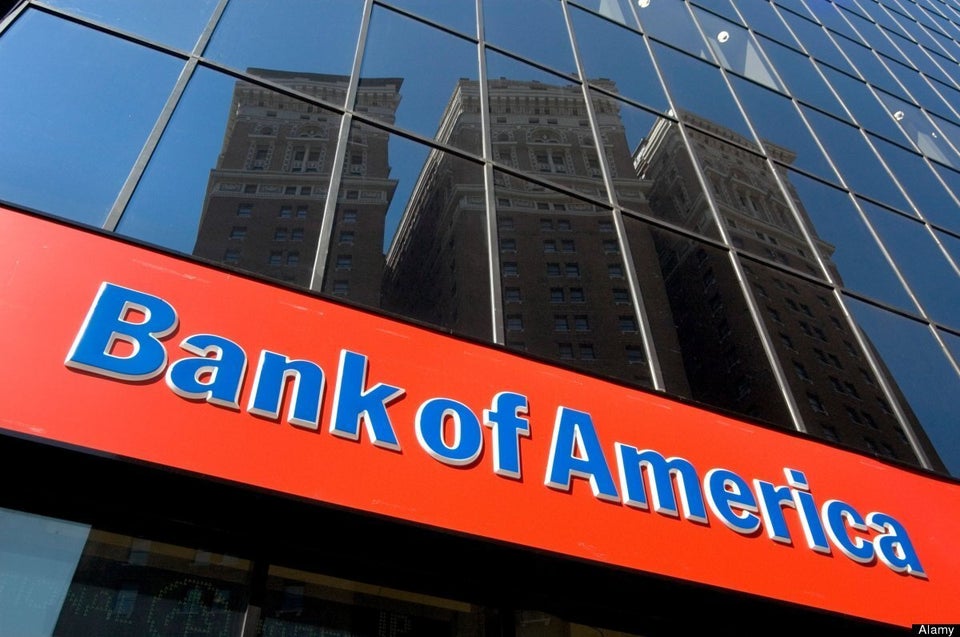 Working Mother's Top 10 Best Companies 2012