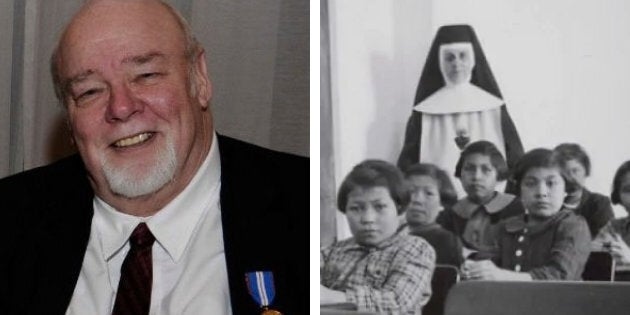 A veteran prairie broadcaster is being publicly blasted after lending his voice to a radio ad that tries to diminish the impact of residential schools on Canada's indigenous people.
Tammy Robert, a Saskatchewan blogger, was sitting in a rural restaurant recently when she heard a troubling ad with a familiar voice come over the airwaves.
"My ears perk up when I hear a bombastic male voice say 'Indian residential schools' ... and then my jaw drops," she wrote on her OurSask.ca blog.
"We have been told that the residential school system deserves the blame for many of the dysfunctions in Indigenous society — abuse of alcohol and drugs, domestic violence and educational failures can all be blamed on the school system which did not finally end until the 1990s,'' Roger Currie says in the ad.
Listen to the ad, as captured by CBC News. Story continues below:
Currie says it was a myth that residential schools robbed Indigenous kids of their childhood because the average stay was less than five years and the radio spot claimed most Indigenous children never went to the schools.
The two-minute ad, put out by the Frontier Centre for Public Policy (FCPP), a Winnipeg-based think tank, has since been pulled from their website, but an edited transcript of the ad remains online.
For any Canadian paying attention, there is no doubt of the lasting trauma caused by residential schools.
Approximately 150,000 Indigenous youth attended 80 residential schools across the country from the 1880s to 1990s.
In 2007, the Indian Residential Schools Settlement agreement recognized the damage inflicted by residential schools — a forced system of assimilation that was funded by the Canadian government and administered by church groups — and the federal government appointed $2-billion in compensation for more than 85,000 survivors and family members.
In 2008, then-Prime Minister Stephen Harper apologized to Indigenous people for the harm caused by the residential school system, and in 2015 Canada's Truth and Reconciliation Commission released a report that found that the system amounted to cultural genocide.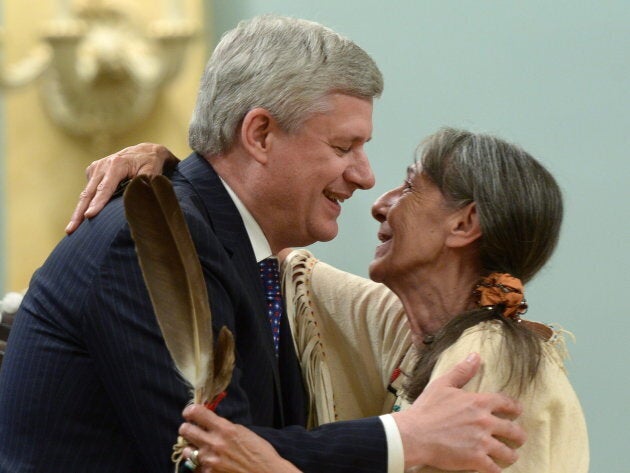 Currie was an oft-heard voice on Saskatchewan radio over the years, with stints at the CBC, CJOB, and Harvard Broadcasting.
He's since been working at CJNU in Winnipeg (his LinkedIn profile lists him as the station's News Director), but the station was quick to distance themselves from Currie's association with the FCPP in a series of tweets Monday.
The FCPP declined to be interviewed about the ad, but said in a statement that Currie was paid for the voice work but had no editorial control. They said they had purchased air time for the commentary program which has been running across various stations since 2004, and that said stations have zero control over topics or content.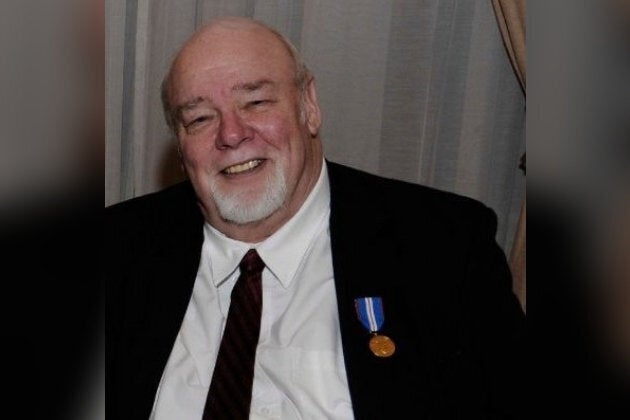 ""I regret doing it. I apologize for any hurt and offence... that my participation may have caused. These are not my thoughts, but that's not a real, valid excuse."
He also said he has no plans to work with the FCPP in the future.
Currie's listeners expressed their disappointment on Twitter.
With files from The Canadian Press