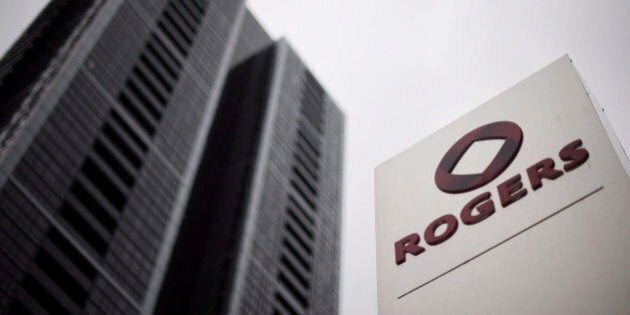 Many Canadian households have gotten used to accessing U.S. Netflix and other non-Canadian TV services thanks to virtual private networks (VPNs) that allow them to hide their true internet addresses.
They may have gotten a taste of that reaction last week, when a leading Canadian telecom executive was alleged to have told an industry conference that VPNs should be blocked — something that Rogers has denied.
University of Ottawa professor Michael Geist, a telecom and tech expert, blogged that Rogers senior vice-president Dave Purdy made the comment at the Content Industry Connect conference in Toronto last week.
In an email to HuffPost Canada, Rogers denied the report.
"Dave Purdy did not say the government should 'shut down' VPNs, which is not our view," a spokesperson said in an email. "He noted that more regulation is not the answer to the current challenges facing the broadcast industry, which has always been our position."
Rogers did not elaborate on what Purdy said about VPNs.
But at least one conference attendee said Purdy did urge the government to block VPNs.
"I heard him say that the two things that he wanted the government to do was block VPNs and attack piracy in order to maintain a distinct rights market in Canada," the attendee — who asked not to be named — said in an email.
The attendee speculated that the comment "might have been a slip of the tongue and [Purdy] might have meant that the government should block illegal access to VPNs."
VPNs have become a problem for broadcasters and copyright holders in many countries, where they allow consumers to bypass geo-blocking measures.
But civil rights activists and consumer advocates say VPNs are a useful tool that, among other things, allow members of the public to avoid government censorship. In politically oppressive places, VPNs can often allow citizens to access information their governments don't want them to see.
"Countries like China have tried to regulate VPNs, while Iran and Oman have tried to ban them," Geist wrote. "A Canadian attempt to do so would be subject to an immediate legal challenge, particularly since virtual private networks are widely used within the business community and play a crucial role for consumers in preserving user privacy, enabling access to information, and facilitating free speech."
If Rogers and other telecoms are concerned about access to U.S. Netflix, they should "take it up with Netflix," Geist added, and trying to shut down a legal technology is a "dangerous" solution to the problem.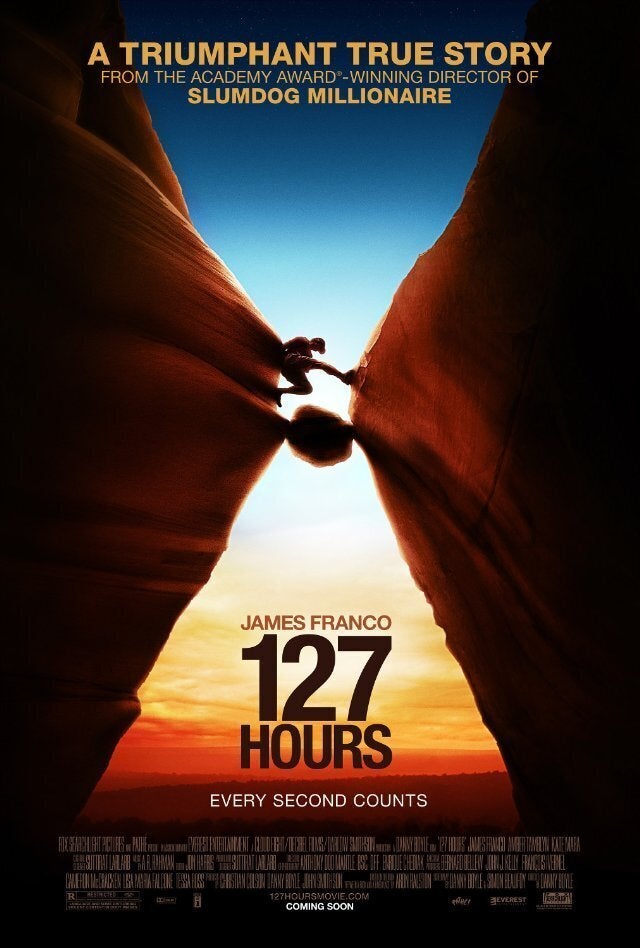 Titles You Can Only Get On Canadian Netflix