It's moments like these that explain why you've never met anyone who loves their telecom company.
Reddit user webmiester posted a photo Thursday of an exchange with Rogers customer service and quickly saw his post shoot to the top of the Canada subreddit. For anyone who has ever spent time on the phone or chatting with Rogers, it's not hard to see why.

Webmiester, who did not want to be identified by name, told HuffPost Canada in an email that he cancelled his Rogers service after the exchange in early July, even though he eventually secured the deal he wanted.
"I love that Reddit can be used as a platform for this sort of social rallying, and I knew that posting there would at a minimum get people to start talking about what Canadians have to deal with when they're up against what is basically a monopoly," he said. "I heard many stories of people who have come up against the same problem, and either switched to a new ISP or just caved and got the new modem. In the end, I cancelled."
A new internet service provider (ISP) is exactly what webmiester, who lives in London, Ont., opted for after getting advice from fellow Redditors. He went with a 300 GB/month plan from TekSavvy, a smaller company that buys bandwidth from the larger telecom firms.
Story continues below slideshow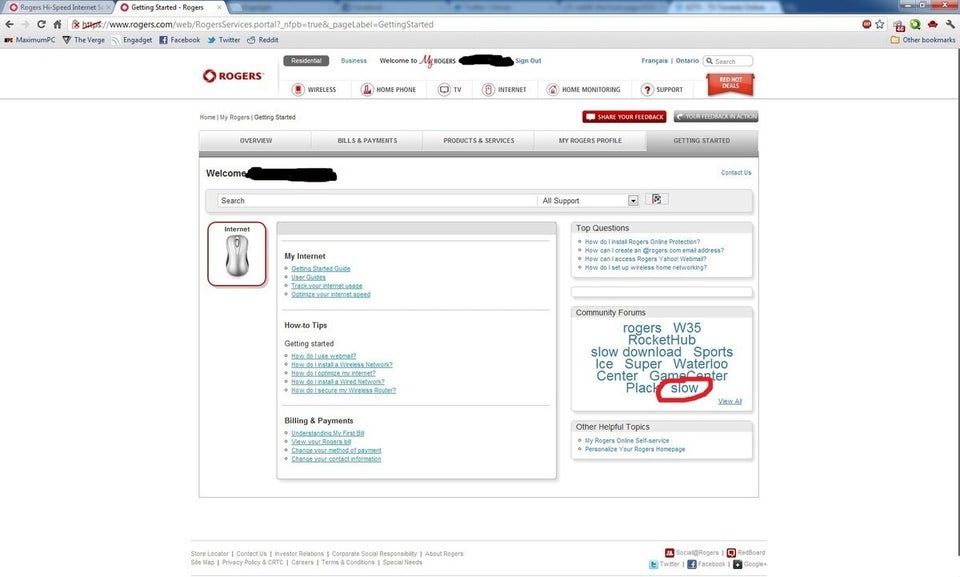 The Most Epic Rogers Fails
The Rogers website confirms that the Express package webmeister was on now includes 80GB/month of date, but also shows that the modem he was using is no longer available. Rogers is making the upgrade to the new modem mandatory when switching plans.
Rogers told HuffPost Canada the new modems are necessary to take advantage of faster internet speeds that were recently applied to all tiers of service in Ontario. The company said it is not possible to achieve the new maximum speeds with the old modem.
In order to get the higher bandwidth cap, which is also included in the new plans, Rogers requires customers to get the new modem.
Of course, there is no technical reason for the type of modem you have to affect whether you can receive more data per month, a fact made clear by the customer service representative's suggestion that webmeister could simply purchase unlimited bandwidth if he wanted to keep his current modem.
"That's what really steamed me, the insistence that my modem was 'incompatible' with the new tier system, despite the offer to upgrade to the same service at a higher cost," webmiester said.
For those old enough to remember, there was a time when there were no such thing as bandwidth caps for internet. And that was when people were still using modems that made this noise.
Webmeister said the reason he was running into his bandwidth cap in the first place is because he is now using services that directly compete with Rogers, such as Netflix, Skype and Rdio.
And that's not the only competition that Rogers and other Canadian telecom juggernauts are concerned about.
Webmiester doesn't find the campaign very convincing.
"I think it's high-time Canada's big three faced some real competition. Canada is far behind dozens of countries in terms of value per dollar spent on connectivity, and it's because they're all playing by some unspoken rules."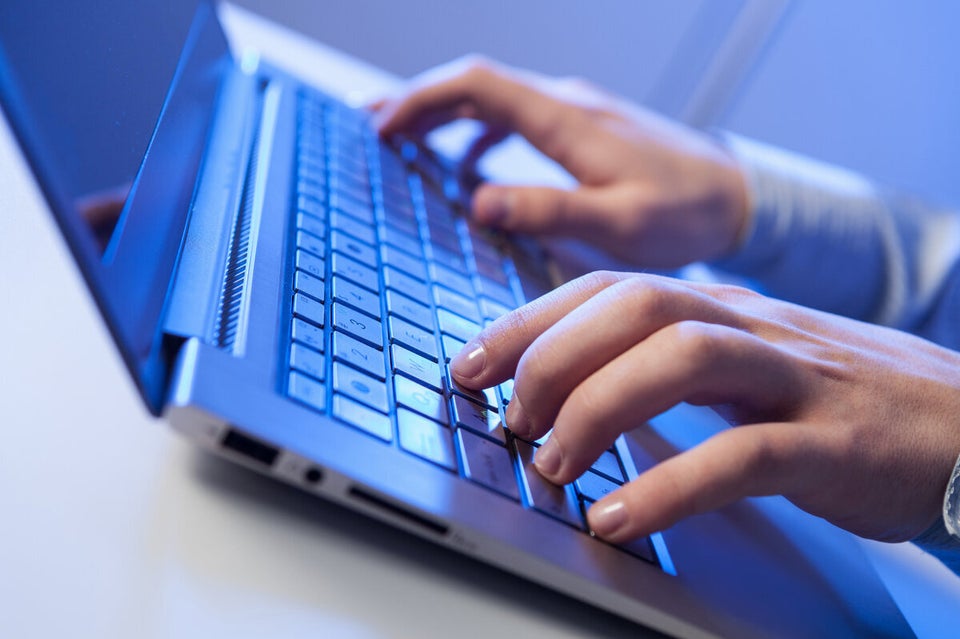 Fastest, Slowest Internet Speeds By Country