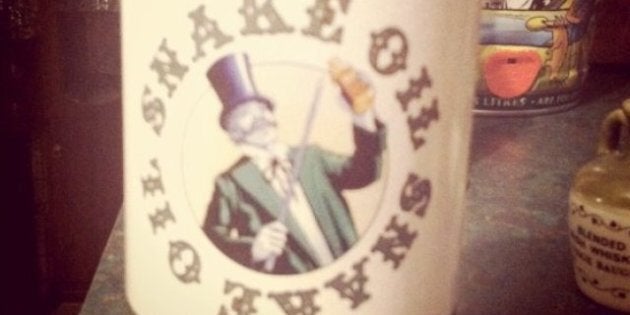 Call it a case of Tea Party thinking infecting Canadian business.
If the Ontario Superior Court of Justice rules in Rogers' favour and against the Competition Bureau -- which levied the penalty against Rogers -- it could open the door to an anything-goes approach to advertising in Canada.
The Bureau also ordered Rogers to "pay restitution to affected customers.
"Rogers will argue in front of the court that the requirement that companies run performance tests before making claims about performance in its advertising violates its Charter rights to free expression, reported Sarah Schmidt at Postmedia.
Michael Janigan, executive director and general counsel at the Public Interest Advocacy Centre, told Postmedia that "the case effectively advances the proposition that companies that advertise shouldn't be forced to actually have the facts and evidence on hand before they make a claim and it somehow devalues public discourse if they are forced to do so. With all due respect to that position, it sounds a bit like a Madison Avenue wet dream."
Rogers responded by saying its case is actually much more narrow. "We're committed to truth in advertising and support legislation that prevents false claims and protects consumers, including the Competition Act. We're not challenging that fundamental principle. We're raising two specific, narrow concerns with the act as it now stands," spokeswoman Patricia Trott told Postmedia.
The case is expected to last through the month.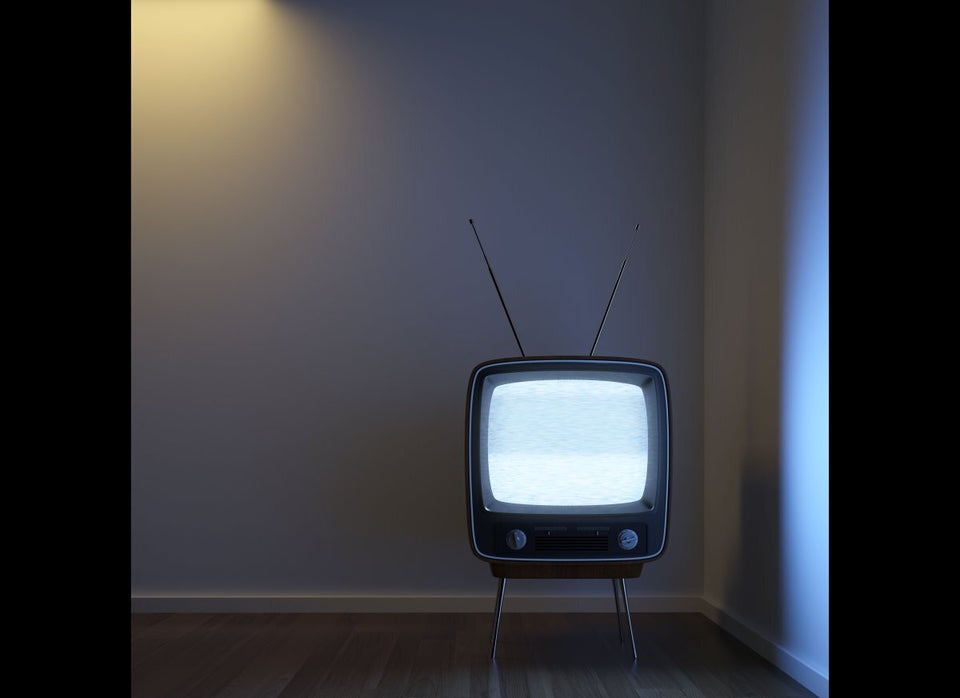 Canada's 7 Media Giants