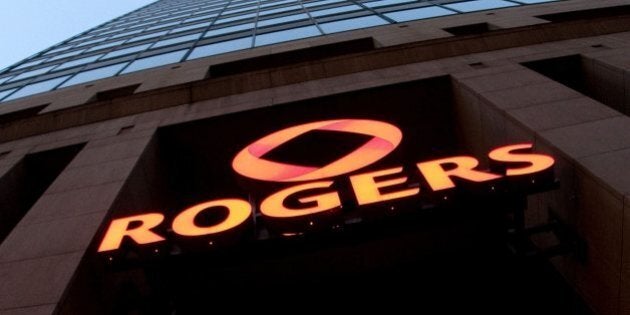 Rogers Media said Tuesday it has laid off 94 employees as it restructures its portfolio of magazines, television channels and radio stations amid slowing profits in the division.
The company said the employees, comprising two per cent of the workforce in the media division, come from "a wide cross-section of the business."
Rogers Media properties include specialty Sportsnet all-sports networks, City TV and OMNI television networks, more than 50 radio stations and more than 50 magazines and trade publications.
A spokeswoman for the company says both the Toronto Blue Jays and Rogers Centre operations were left untouched by the cuts.
"We are evolving our business model to adapt to the changing media industry, with a strong focus and investment on our priority brands and strategic growth initiatives," said Keith Pelley, President of Rogers Media.
"Today's changes are never easy, but are necessary to position us for continued success."
The cuts follow the May news that the company cut the cord on several broadcast operations including the fledgling CityNews channel, affecting 2.5 per cent of its broadcasting staff — about 60 people — as part of an effort to cut costs in its broadcast division.
For many Canadian media companies, ad revenue has still not recovered from the 2008-2009 recession, as the global economy remains fragile and many businesses continue to sit on cash rather than spend as they wait to see what the economic future holds.
Rogers, along with its media peers in both print and broadcast, have faced a downturn in revenue from advertising as more marketers focus on digital media, where advertising is cheaper and more targeted.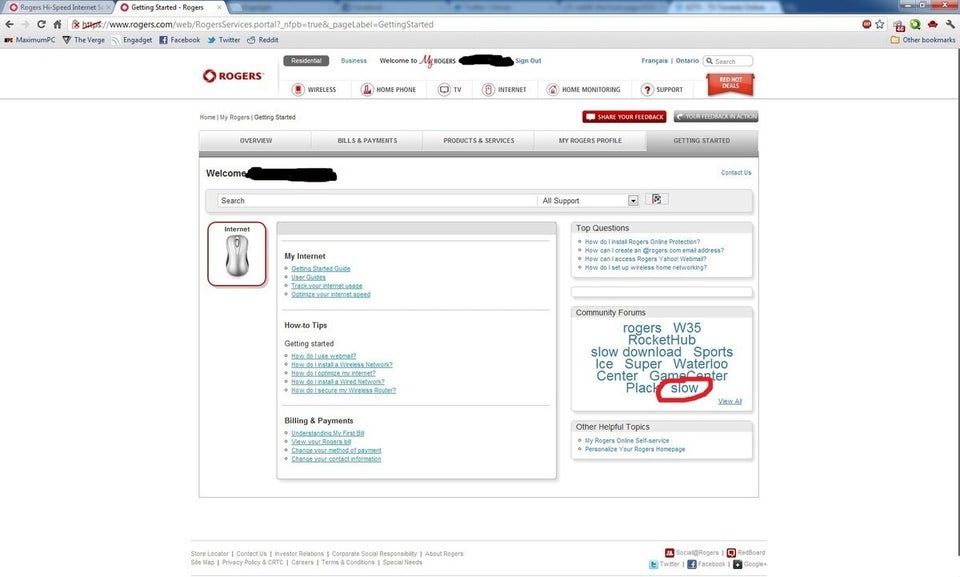 The Most Epic Rogers Fails
Popular in the Community