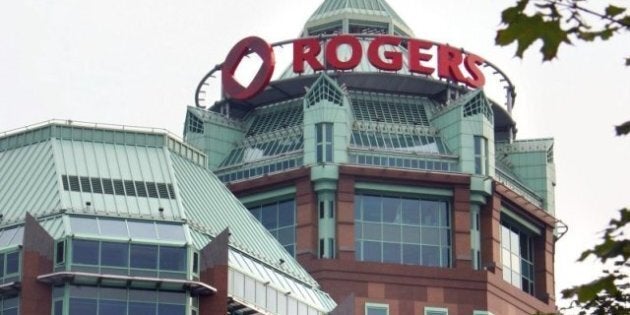 Telecom giant Rogers is arguing before an Ontario court that truth-in-advertising rules are a violation of its right to freedom of expression, according to a news report.
The case involves Rogers' Chatr wireless brand, which the Competition Bureau found last November had engaged in "misleading advertising" with its claims that Chatr users experience "fewer dropped calls than new wireless carriers" and have "no worries about dropped calls".
According to Rogers' submission to the Superior Court of Ontario, the testing rule "prohibits and penalizes entirely truthful claims, including claims made on a reasonably held belief that such claims are entirely accurate and claims that are proven to be entirely accurate through post-claim testing. Not only are these types of claims entirely harmless, but they play an important role in consumer choice and may have a significant positive impact on prices and product innovation."
"Effectively, what they are asking us to do is to put all the risk that they are wrong on the consumer rather than them," Michael Janigan, a lawyer at the Public Interest Advocacy Centre, told Postmedia. "So it is all well and good for them to say we have confidence in this, the fact of the matter is, the essence of a competitive market is to ensure that true and accurate information is being given to consumers."
Rogers is also arguing that the $10 million fine levied on it is unconstitutional because penalties "of this magnitude are criminal in nature," and this is a civil court case where Rogers doesn't have the same protections under the law as it would in a criminal court.
The federal Competition Act was amended in 2010 to increase the maximum penalty for false advertising to $10 million from $250,000.
"There is absolutely no solid or objective technical basis for Chatr's claim to have more network reliability and fewer dropped calls than Wind," Wind chairman Anthony Lacavera said at the time.
The Competition Bureau agreed, and went to court to impose a $10-million penalty on Rogers.
"We take misleading advertising very seriously," federal Competition Commissioner Melanie Aitken said in November. "Consumers deserve accurate information when making purchasing decisions and need to have confidence they are not being misled by false advertising campaigns."
The Competition Bureau has so far not been shy to exercise its new power to levy hefty multi-million-dollar fines. In June, Bell Canada agreed to pay the maximum $10-million penalty after the bureau found it had misled customers on the pricing of many of its services, including wireless, Internet and home phone.
THE 10 MOST EXPENSIVE COUNTRIES FOR BROADBAND INTERNET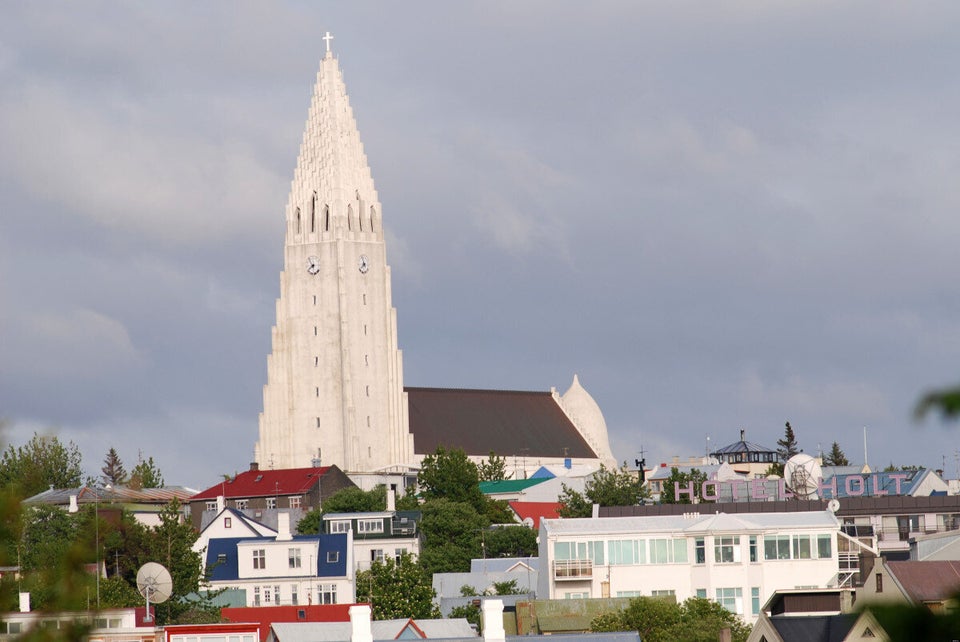 The 10 Most Expensive Countries In The World For Broadband Internet
Popular in the Community