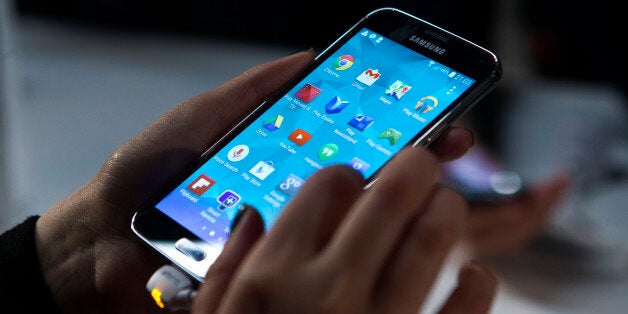 Rogers Communications and internet service startup TekSavvy have released the first-ever transparency reports from Canadian telecom companies, and what they have to say won't lessen the concerns of privacy activists.
Rogers reported that it got 174,917 government requests for information about subscribers last year, or about 480 requests per day. That's nearly one request for subscriber data per 54 Rogers customers every year.
Some 74,000 requests came by way of court order, indicating that more than 100,000 data requests were warrantless.
Of the total, 711 had to do with "child sexual exploitation emergency assistance requests," as Rogers classified it — though child pornography and exploitation are usually cited as among the top reasons for expanding government surveillance powers.
Rogers did not say how often it complied with the requests, but noted that "if we consider an order to be too broad, we push back and, if necessary, go to court to oppose the request."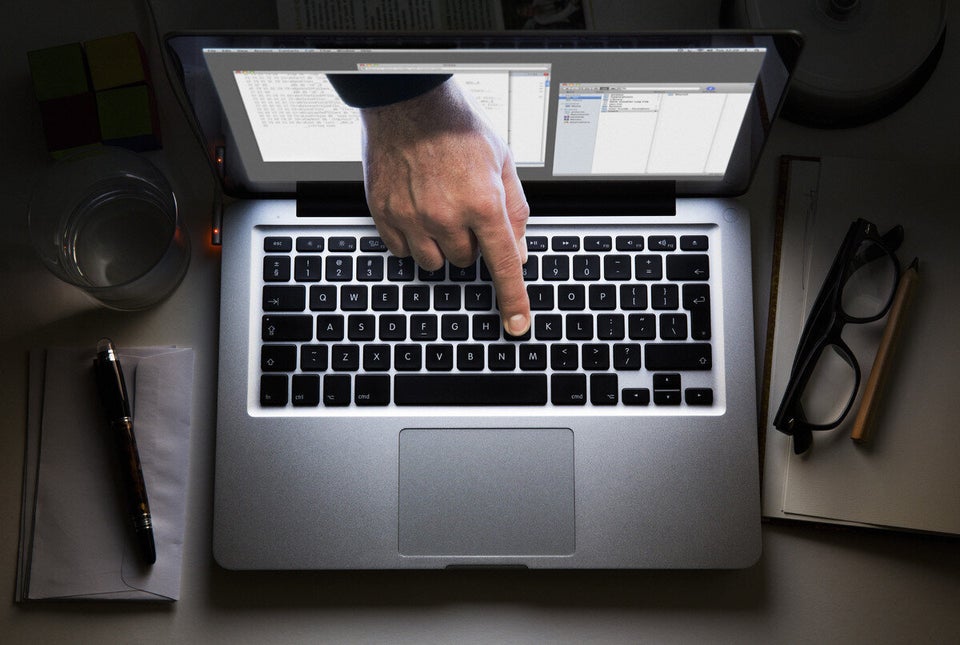 12 Things Harper Doesn't Want You To Know About Spying On Canadians
Rogers' report came out shortly after Ontario internet service provider TekSavvy became the first ISP ever in Canada to release a transparency report.
TekSavvy did break down how often they reject government info requests, and it's high: The ISP rejected two-thirds — or 35 — of the 52 requests for data it received in 2012 and 2013.
Of those requests, TekSavvy said only one had a court order. All the requests were to link a particular IP address on the internet with a subscriber name and address. The company didn't say why it rejected certain requests, but noted they would reject a request if it was for too much information, or didn't involve a criminal investigation, or weren't made by a "lawful authority."
The TekSavvy report was in response to a letter sent to all Canadian ISPs in January, signed by numerous privacy and civil rights activists, asking the telecoms to detail how and how often they hand over Canadians' personal information to the government.