Roller derby is known for kicking ass, and now it's set an example with its gender inclusion policy.
They've embraced a policy, updated in 2015, which officially includes "all transgender women, intersex women, and gender expansive participants." If someone identifies most closely with the women's team, they're welcome to play at any level — compared to the Olympics, which requires proof of hormone levels to qualify.
It actually updates an already progressive policy, but it was one that mentioned trans female athletes' hormone levels, which could be seen to exclude and discriminate against players.
"The roller derby community has always been a space where people are allowed to just be themselves," WFTDA secretary Michelle Donnelly (aka Eduskating Rita) said in a press release at the time. "Our members grew to feel that our 2011 policy did not accurately reflect our inclusive culture and our values."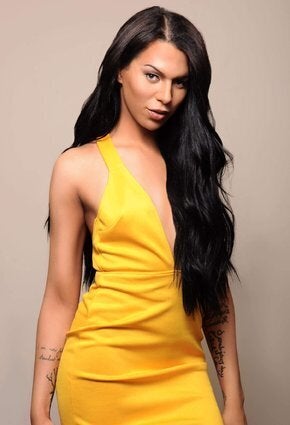 Transgender Heroes
Popular in the Community