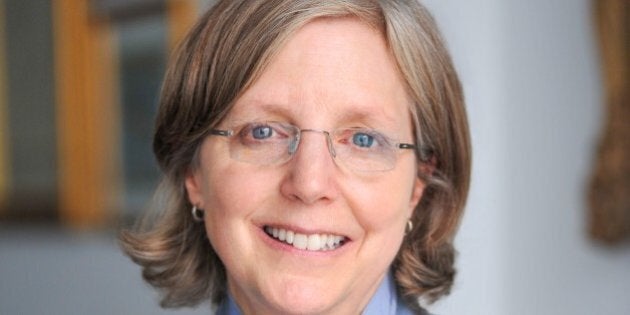 During this campaign, I have heard from many Canadians of their desire for a more civil dialogue and more constructive teamwork in national politics, especially in Parliament. I share this desire, and I have made a number of proposals that would reduce the power of the Prime Minister's Office, empower individual members of parliament, and allow them to work together on issues of common interest in service of the Canadian people.
I have said clearly in this campaign that the Liberal Party needs to stand for something clear and distinctive in the minds of Canadians once more. I want us to be the party of One Canada, of bold national leadership. A Canada where we can access the same quality of health care in St. John's as we can in Toronto. Where our abundant natural resources are developed sustainably based on the best science and the most advanced environmental standards, and we tackle boldly the critical infrastructure deficit in our towns and cities. Where skilled citizens can go where the jobs are and take their certifications with them.
I stand ready and willing to work with anyone who shares this vision of Canada, whether it is in Parliament, or in our communities, because it is going to take all of us working together to address the challenges our nation is facing. Canadians are sending us a clear message -- that they want straight talk, clear goals, and reasonable, principled compromises.
Let us be clear, though -- cooperation to promote a shared vision of Canada should not be confused with non-compete clauses, joint nominations or other tactical political schemes designed to bend the will of the electorate. These are two separate issues. Cooperation must be based on principle, not short-term considerations of power above all else.
Immediate political gain is an alluring temptation. But the risk is that we compromise our vision of Canada, which is our raison d'être. That is exactly what our party did in supporting the Meech Lake Accord in Parliament, or the NDP did when in 2006 in defeating a government that shared many of its goals, and instead brought Mr. Harper to power. Short-term thinking has led us to where we are today.
We can, and must, work constructively across party lines and other divides, but always remembering that what we uniquely bring to the table is the Liberal vision of One Canada. Constructive engagement means civility and respect for the other. Pandering and petty partisanship should have no place in national politics.
I understand the attraction of a scheme that might lead to the defeat of specific Conservative candidates and, above all, the end of Stephen Harper's reign. The end goal is right -- but the proposed road to get there just will not work. For example, who would vote in a run-off election to choose a single candidate to oppose the Conservative? Members of the participating parties restricting the choices of Canadians would be undemocratic and lead to charges of opportunism by even sympathetic Canadians who strongly dislike Mr. Harper, but do not share a pathological determination to defeat him. And it is certainly not as easy as adding votes together -- without a Liberal candidate, some voters may choose to vote Conservative, strengthening the Harper majority.
As long as Liberals look for short-cuts, we are doomed to wander in the wilderness. Our seat count and support has not eroded in successive elections because the progressive vote is divided. We are the third place party today because, in constantly looking for the easy answer, Canadians have lost sense of just what we stand for, of what we bring to the table that is distinct from any other party.
I believe that the way to defeat the Conservatives and elect a truly progressive government is to rebuild the Liberal Party of Canada as the distinctive, clear and principled voice of One Canada. I recognize this is not the easy road. But it is the right one. The only way forward is through hard work. I am ready to roll up my sleeves, and I hope you will join me.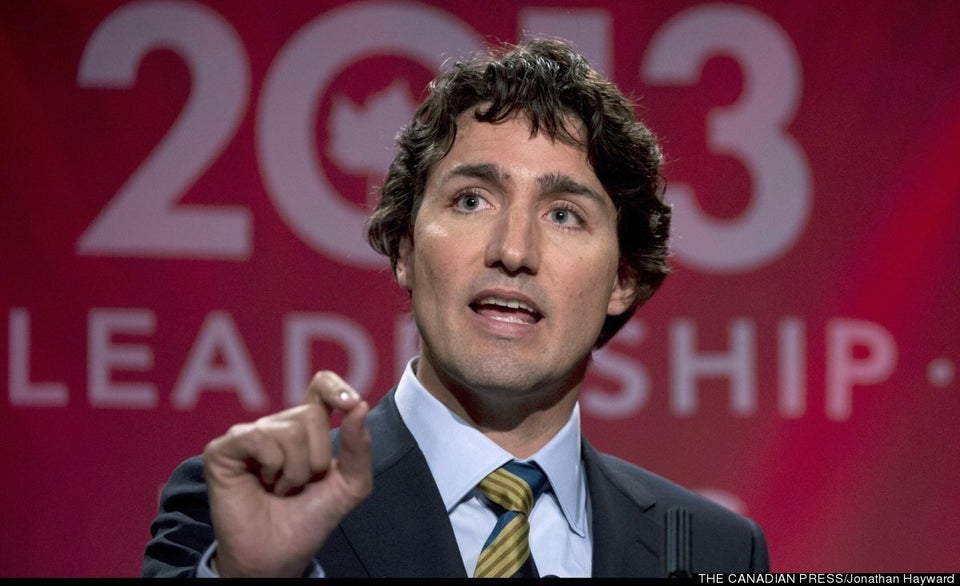 Liberal Leadership Debate
Popular in the Community