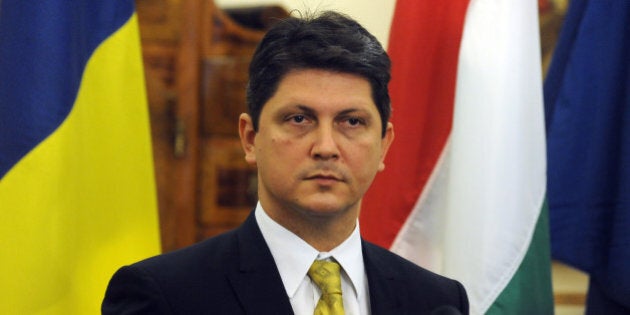 Romania's foreign minister has said his country could scuttle the Canada-EU free trade deal if Canada doesn't remove visa requirements for Romanians.
All 28 EU member states must ratify the Comprehensive Economic and Trade Agreement (CETA), as the trade deal is known, in order for it to come into effect. Canadians provinces also have to ratify the deal, but they appear to be largely onside, as they were part of the negotiations.
As part of its announcement of the trade deal, the Harper government said it would lift visa restrictions on citizens of the Czech Republic. But the government did not address visa requirements for citizens of Bulgaria and Romania.
Canada had lifted visa requirements for Czechs in 2007, but reinstated them in 2009 after an influx of refugees, many of them Roma. Similar concerns about refugees are likely keeping the government from lifting visa rules for Bulgaria and Romania, the two poorest members of the European Union.
Corlatean noted that the EU has put into place a new law that requires reciprocity on visa rules. Canada will have to remove visa restrictions on EU members states or face the possibility that Canadians will require visas to travel to European countries.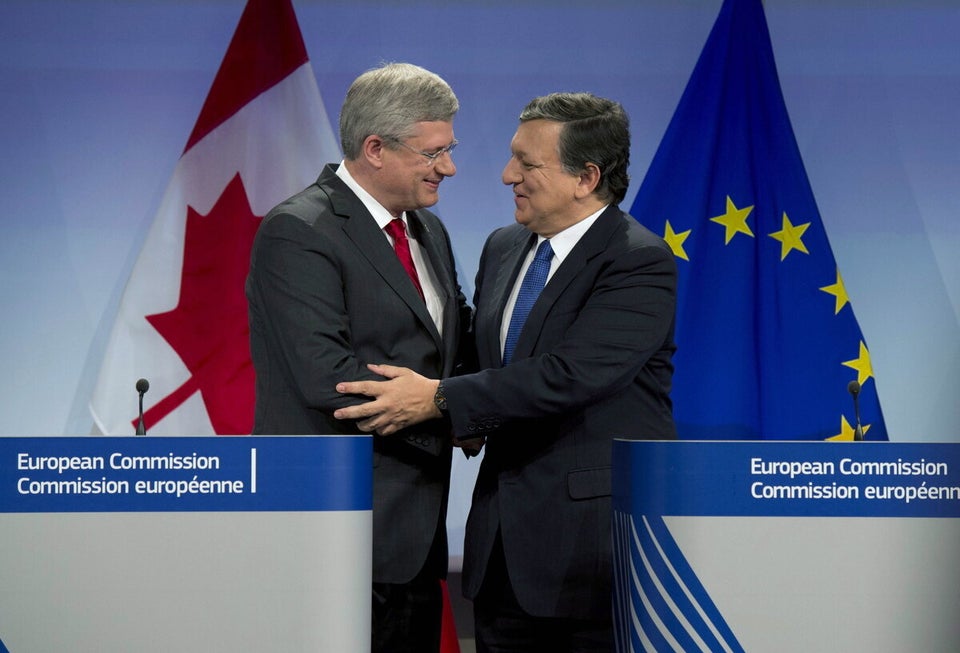 Canada-EU Free Trade Deal: What You Need To Know