If you've been struggling to save for that Europe trip, remember that cafes and fresh croissants can be found in our own backyard. Canada has its own little bit of heaven in Montreal. You can spend a weekend strolling through the city's cobblestone streets or riding on a horse-drawn carriage. Whatever you choose, your weekend getaway will be one you won't soon forget if you follow these suggestions, presented in partnership with Hilton.
A weekend in Montreal won't be the complete without hitting a delicious brunch spot. Le Passé Composé​ serves up a mouthwatering classic brunch, but make sure you get there early -- it fills up quick!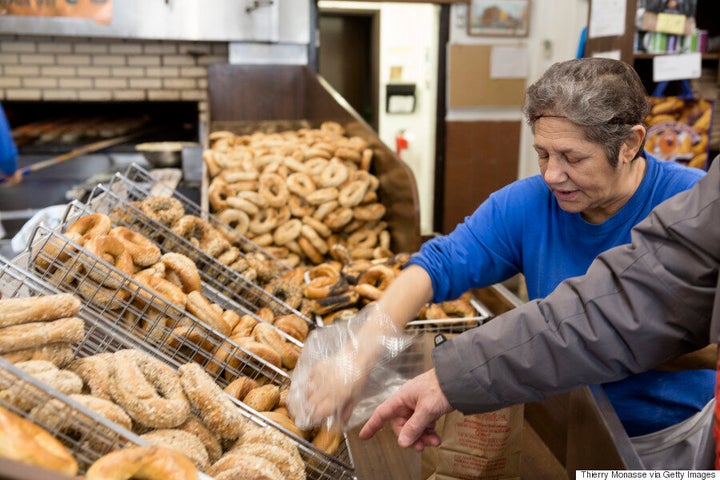 Don't feel like standing in a line? Head to Cafe Olimpico​ in Mile End for your coffee kick, then head down to the famous St-Viateur Bagel (bring cash) for a perfectly chewy Montreal-style bagel. Of course, a trip to Montreal warrants a visit to La Banquise​, which is known for its poutine offering.
What better way to spend an afternoon than at the spa? Montreal has plenty of relaxing spa
experiences, but Bota Bota​ will leave you feeling rejuvenated and delighted. The spa is located on a boat and offers a wide variety of treatments. Romance, massages, and a boat adventure? What could be better?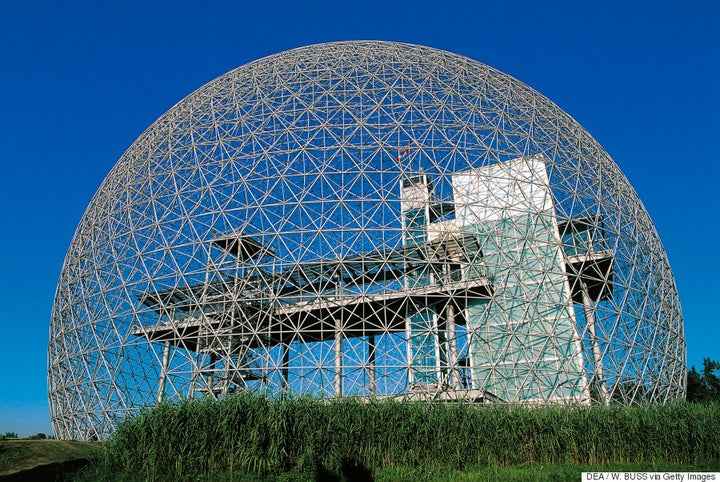 History and art buffs will appreciate the museums located around Old Montreal. Consider getting the three-day museum pass. Admission, public transportation, as well as other advantages are included in this $80 package. Even better, it's valid for six months. So if your weekend getaway leaves you wanting more, head back and use the extra day for even more fun!
Old Montreal's charm and romance is the perfect backdrop for your evening. After walking around all day, you and your sweetheart can get off your feet and take a horse-drawn carriage ride through the cobblestone streets.
Book your romantic weekend in Montreal now and reserve your room at a Hilton hotel -- 48 hours of European charm await you.