Valentine's Day is one of those holidays that can easily fail to live up to the hype — it could be great, but odds seem equally good that you'll end up feeling let down. We think that's because people often get away from making plans and buying gifts that their partner will really appreciate and focus too much on what we're told is the ultimate in romantic.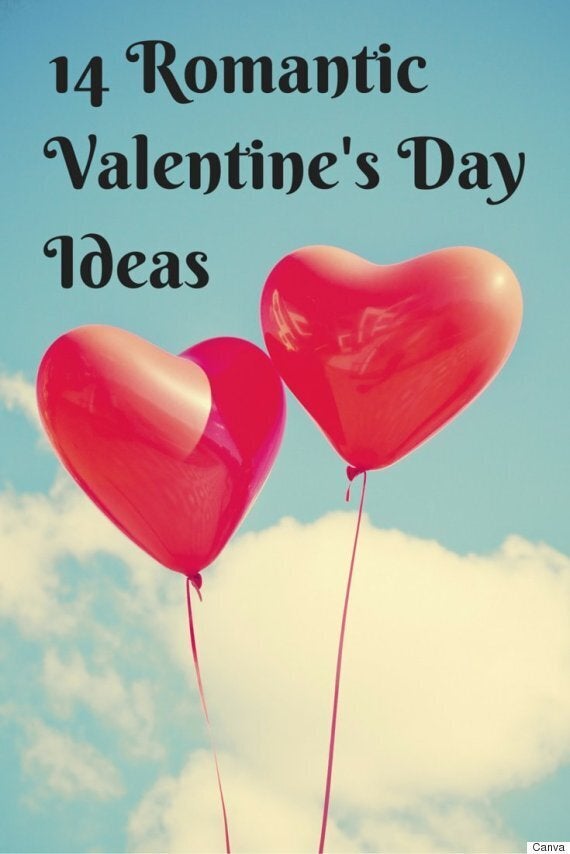 Sure, heart-shaped boxes of candy are nice. Red roses are beautiful. That special Valentine's Day prix fixe dinner will probably be delicious. But what's really romantic is a gift that involves some thought and shows your partner you pay attention to what she really wants and enjoys. That's why daisies are more romantic than roses if that's what you brought your wife for your first date, and Thai takeout by candlelight at home can mean more than dinner at the most exclusive spot in town if it reminds you of your fabulous honeymoon.
With that sentiment in mind, this isn't a list of the hottest specific items to buy your partner for Valentine's Day. Some of these 14 ideas break the bank, but others require nothing more than a $20 bill and some effort. What's important is that all of them will get you thinking about why you love her, and that's what will really stand out about any of these Valentine's Day gift ideas.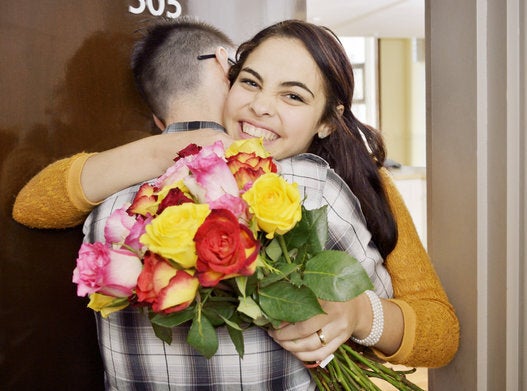 Romantic Valentine's Day Ideas