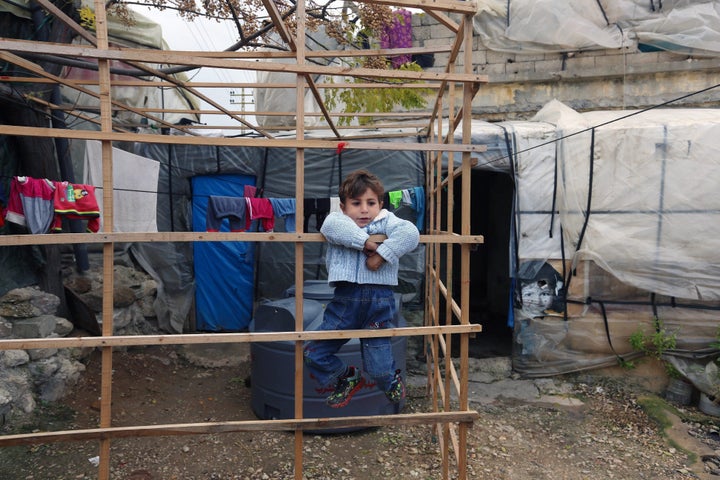 Former immigration minister Ron Atkey says Canada wields the power to "shame our American friends into doing better" when it comes to welcoming Syrian refugees.
"There seems to be a xenophobia sweeping through and silly things are being said," the former Progressive Conservative cabinet minister said in an interview.
Thirty-five years ago, the Indochinese refugee crisis prompted officials to pledge to bring in 50,000 people to Canada.
"We still have the same goal now as we had then."

— Ron Atkey

Former employment and immigration minister, 1979-1980
The scale of the operation was significant when compared to the United States — a country with a population ten times the size of Canada's — where 200,000 were granted asylum. Canada punched above its weight.
And Canucks can do it again in 2016, the Toronto lawyer said.
Of course, the geopolitical circumstances were different then, but the former Progressive Conservative cabinet minister says the overarching goal of Canada's refugee policy remains unchanged.
"We still have the same goal now as we had then, and that is to set an example of a humanitarian nation," he said. The overwhelming number of Canadians who came forward to sponsor refugees from Cambodia, Laos, and Vietnam floored government officials — so much that an additional 10,000 refugees were brought in on top of the original 50,000 goal.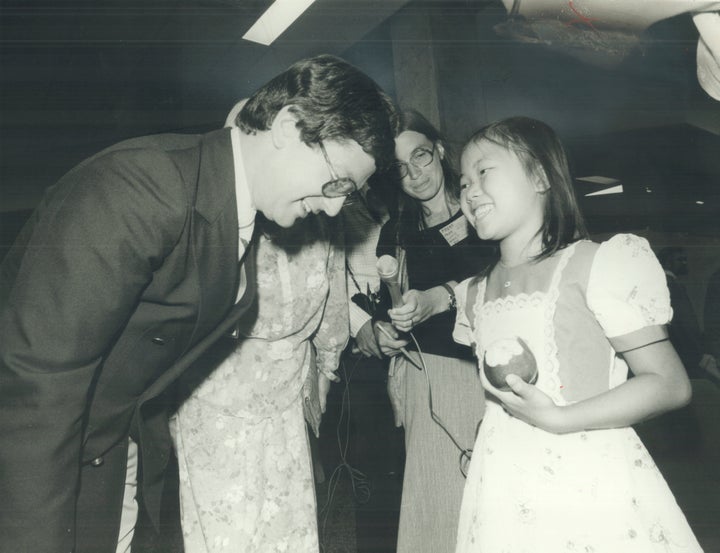 The private sponsorship program has often been regarded as the crown jewel of Canada's refugee policy. Former Toronto mayor John Sewell, who was also in office during the Indochinese refugee crisis, called it a "brilliant" way for newcomers to integrate and connect with "real Canadians" before and after they arrive.
"No other country has this kind of program," Sewell said.
According to Citizenship and Immigration statistics, more refugees were brought in with government than private sponsorships in the past five years. In the same time period, the total number of refugees admitted into Canada from all countries averaged nearly 25,000 annually.
It's expected that of the Syrian refugees who arrive by the end of February 2016, 15,000 will be government-sponsored and 10,000 private.
On Sunday, current Immigration Minister John McCallum hinted Canada could double its resettlement program for refugees to 50,000 arrivals by the end of the new year.
Refugee Arrivals by Category from 2010-2014:
It was Pierre Elliott Trudeau's Liberal government that developed the idea to allow Canadians to privately sponsor refugees back in the mid-seventies after the Vietnam War. But by the time all the mechanisms and frameworks were in place, Trudeau was swept from office in 1979.
The Liberals were succeeded by Joe Clark's Progressive Conservatives and Atkey was appointed immigration minister. It was under his charge when Trudeau's private sponsorship program was implemented on a mass scale for the first time.
"That was a big surprise for us, that private sponsorship should be so high," Atkey said. "It kinda grew like topsy… community-based groups, neighbours all came together and it became very fashionable to sponsor a family."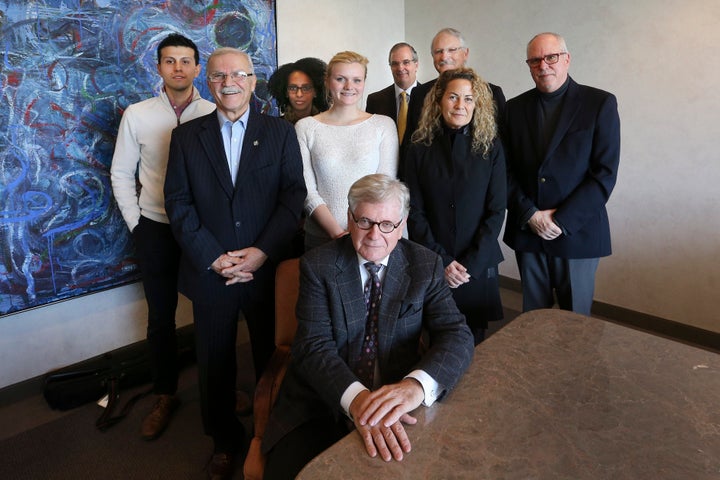 After Clark's nine-month government fell in 1980, Trudeau returned to office and the wave of private refugee sponsorship applications continued. By the end of that year, of the 60,000 refugees who arrived in Canada over the two-year period, 43,000 were privately sponsored.
Atkey attributes that high number to a contagious samaritan spirit fueled by good news stories.
Ex-PC minister 'quite supportive' of Liberal plan
McCallum announced last month the Liberals were going to extend its year-end election promise to resettle 25,000 Syrian refugees to February.
Liberal stalwart and Public Safety Minister Ralph Goodale joined him the November announcement, and reiterated that resettling refugees on a short timeframe is a "big humanitarian project" that won't benefit from a rushed job.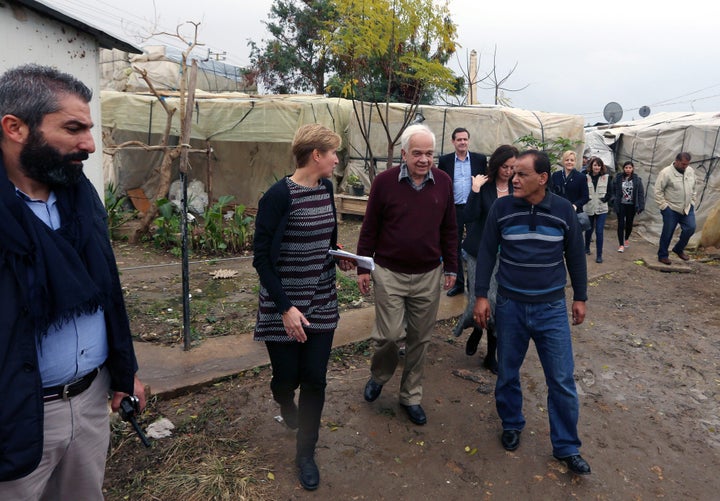 "From day one, we have repeatedly said that we will not compromise the quality of the security work that must get done," said Goodale.
Atkey called the Liberals' original goal a "bold, emphatic target," adding that the deadline shift likely resulted from the party coming to "the cold light of reality." Getting the necessary procedures in health and criminality checks in place often take longer than anticipated, he said, adding he's "quite supportive" of the current program being rolled out.
"It isn't a one-man government this time around," he said, making a reference to former prime minister Stephen Harper.
* * *
Fear-mongering claims that so-called Islamic State members are infiltrating Syrian refugee camps are not so different from security concerns floated back in 1979.
The National Citizens Coalition (NCC) ran an anti-immigration campaign at the time based on the assumption 50,000 boat people refugees will turn into 700,000 through family sponsorships. Full-page ads were placed in The Globe and Mail to trumpet the claim. Atkey says the NCC campaign was debunked by facts.
"First of all, people wouldn't be bringing many family class because they were escaping by boat and many of their relatives were left behind and were not going to make it. Or they were dead."
That was one myth on top of two others that circulated. Another was that Communist spies would hide among refugees, the other allegation was that Communist Vietnamese were emptying jails and loading criminals onto refugee boats. Atkey brushed them off as political conjecture.
"Both of those proved to be bogus claims. No security concerns ever materialized," he said.
'Nothing is ever easy in politics'
Retired from politics, Atkey is a practicing lawyer who teaches in the field of national security at Osgoode Hall and Ryerson. He's chairman of Humanity Wins, an advocacy group focused on Syrian refugees resettlement that currently serves an advisory role to Ottawa.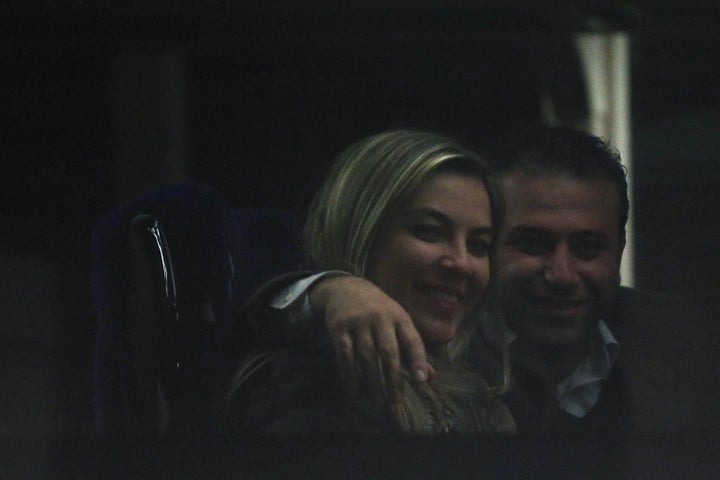 One of the most significant differences he's noticed the cost of private sponsorship has gone up as well as the paperwork. To sponsor a family of four for a year, groups today must fundraise at least $27,000 versus $5,000 in 1980 (the equivalent of nearly $14,000 today, adjusting to inflation).
"The paperwork then was a three-page application, now it's 63."
McCallum and Goodale are playing a "careful hand" in handling logistics related to refugees resettlement, according to Atkey, but he had a piece of advice to share with the cabinet ministers.
He warned that public support for resettling Southeast Asian refugees waned after 18 months. "Nothing is ever easy in politics," he said.
"Stick to your goals. Achieve them as soon as you can and just as with everything there has to be a beginning and an end. The sooner you can achieve your goals, the better."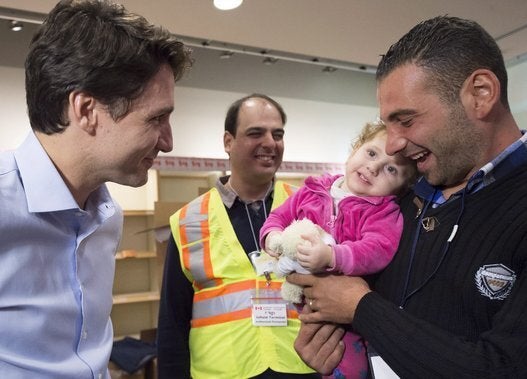 Trudeau Greets Syrian Refugees