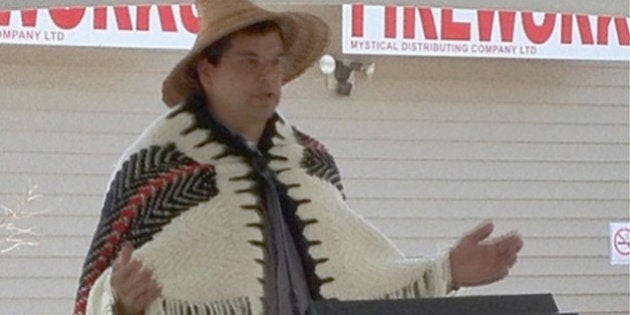 A B.C. chief made nearly three times as much as Prime Minister Stephen Harper last year. And the chief actually earned much more when you take into account that the salary was paid out tax free.
The First Nation said in a statement Thursday that $800,000 of Giesbrecht's salary came from a bonus for economic development. As well as serving as chief, Giesbrecht also holds a position as economic development officer for the tribe.
"We understand that seeing such a large number for the chief's salary is disconcerting, but for the sake of clarity, we wish to break it down," said the statement.
It goes on to disclose that Giesbrecht took over as economic development officer in September 2013 and thus took on the contract of the previous officer. That agreement stipulated a 10 per cent bonus on the gross profit from "capital projects and business opportunities secured."
The tribe said the bonus was removed from the new contract negotiated this April and that the chief's salary has since been reduced to $4,800. The statement lists the salary for the economic development officer as $80,000.
The band has net financial assets of roughly $8.8 million dollars, according to the documents, due largely to a payment from the B.C. government of $8,225,000 earmarked for economic development.
All the information was released as a result of the First Nation Financial Transparency Act that was passed last year. It requires that First Nations make their audited financial statements for the previous year public within 120 days of the end of the first quarter. That deadline passed at midnight on Tuesday.
The legislation was partly the result of public outrage in the wake of a survey published by the Canadian Taxpayer's Federation in 2010 that found that 82 reserve politicians were paid more than the tax-free equivalent of Harper's salary.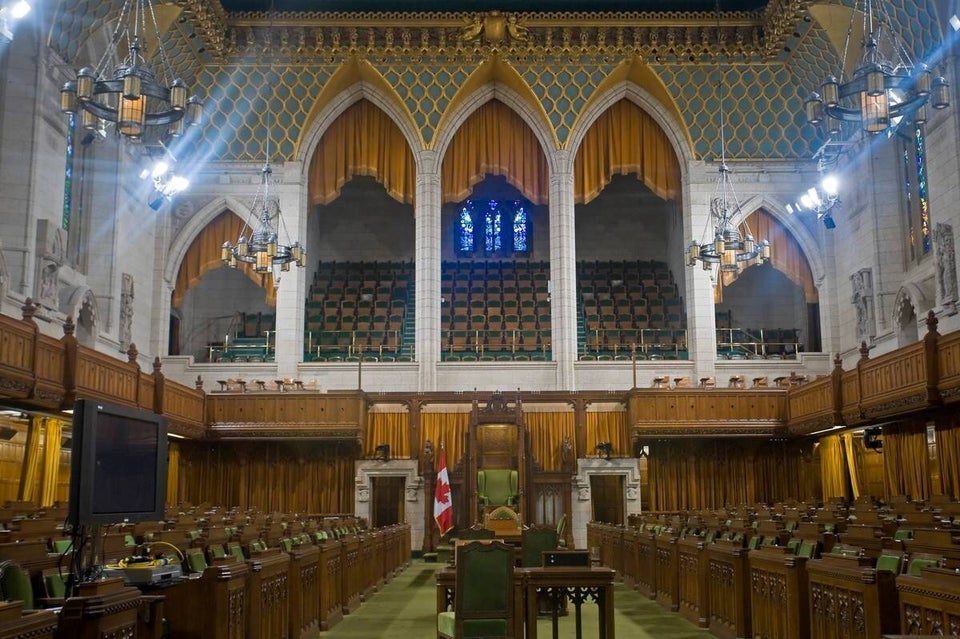 How Much Are Federal Politicians Making?
Popular in the Community