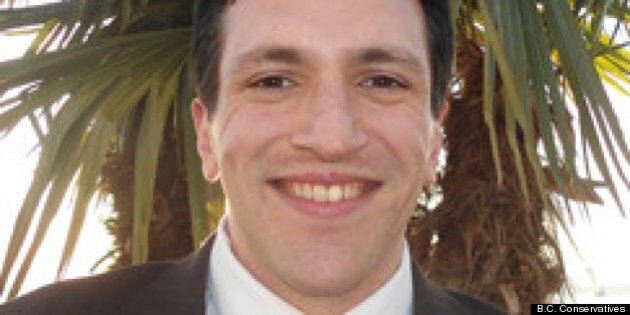 The B.C. Conservatives have fired a third candidate in the election campaign after stepping up a vetting process that failed to catch two others.
The firing came amidst a full re-vetting of all B.C. Conservative candidates after the party dropped Ian Tootill and Mischa Popoff from their campaigns in Vancouver-False Creek and Boundary-Similkameen, Leader John Cummins said in a Sunday news release.
UPDATE: 2013-04-29 - Herbert allegedly called Liberal Leader Christy Clark a "bitch" on his Twitter account, while also making rude comments about Chief Justice Beverley McLachlin, The Vancouver Sun reported.
"These are never easy situations for a campaign, but I believe that leaders must act proactively," Cummins said.
A senior volunteer tasked with vetting candidates has also stepped down from the position, Cummins said.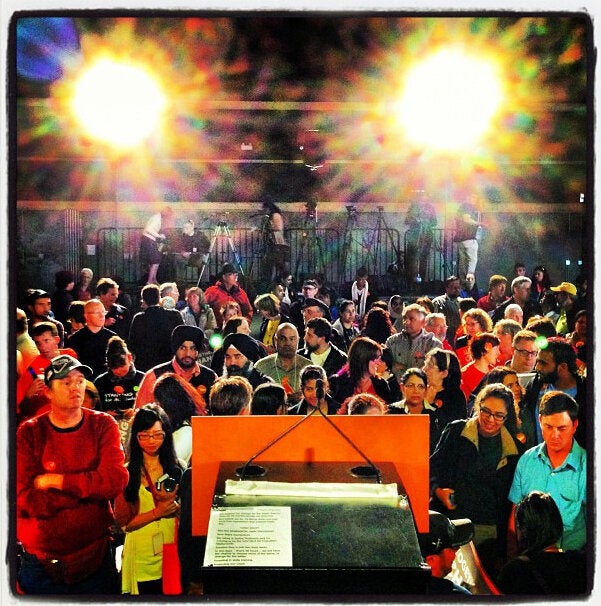 BC Election Campaign Trail
Popular in the Community