It wasn't so long ago that Canadians could head out on the lake in their decades-old dinghy, have a beer or two and go fishing. Not anymore, at least according to Canadian comedian Ron James.
In the next episode of "The Ron James Show," James talks about Canada's restrictive 'Rules' about everything, but most notably, our seemingly endless fishing regulations.
"Do you have a licence? A fishing permit? A boating permit? What lake are you going to be fishing at? What fish are you fishing? How many can you keep?" quips James.
It really makes you wish for a simpler time and place, doesn't it? You can check out the next episode, when James goes over all the tight rules we're forced to endure, in the show's new Wednesday night timeslot.
*NOTE: "The Ron James Show" has moved to Wednesday nights at 8:30 p.m. on CBC. It will no longer air on Monday nights.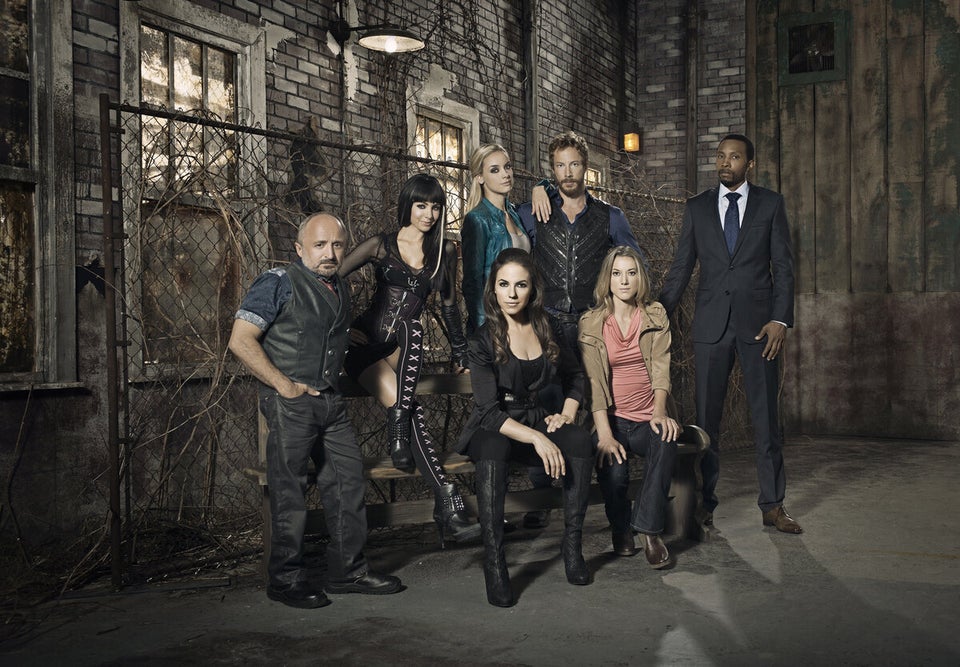 2012: The Year In Canadian TV