It's no secret that Canadians (especially the environmentally-conscious ones) aren't fans of the proposed Gateway oil pipeline.
Slated to run from Bruderheim, Alberta to Kitimat, B.C., the Enbridge Northern Gateway Pipelines have caused quite the stir, and Canadian comedian Ron James has his say in the latest episode of "The Ron James Show."
Despite all of Enbridge's assurances that the company is putting environmental priorities first, James quips: "When the first super tanker rips its guts on a reef off Kitimat and spills a million litres of crude in the ocean, there won't be enough magic mushrooms in British Columbia to cut the edge on that horror show!"
All you can really do in this situation is laugh -- and thankfully Ron James has that covered.
*NOTE: "The Ron James Show" has moved to Wednesday nights at 8:30 p.m. on CBC. It will no longer air on Monday nights. Watch this latest episode Wednesday, Feb. 6 at 8:30 p.m. EST.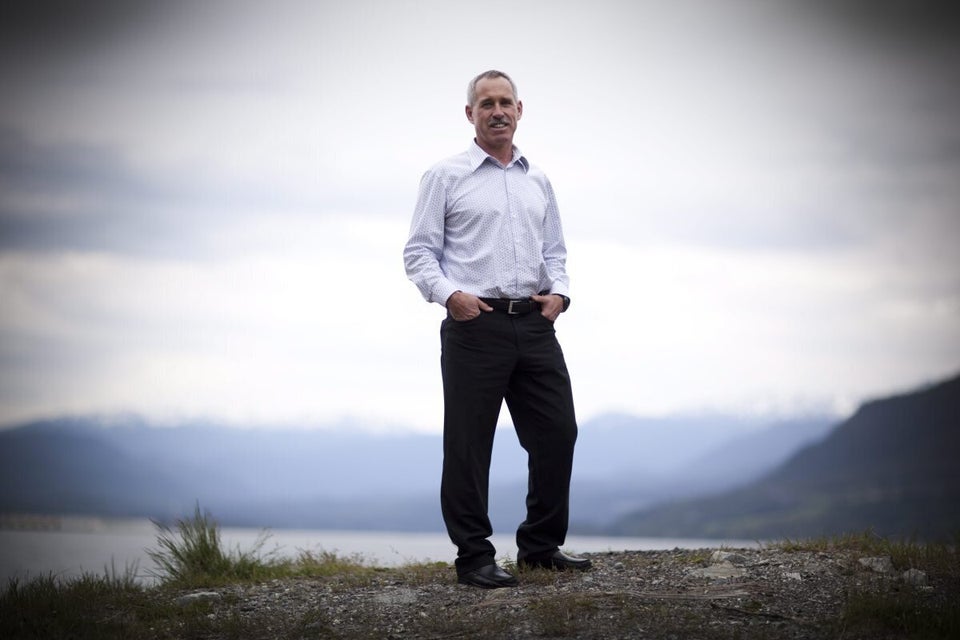 Overheard: Northern Gateway Pipeline Hearings