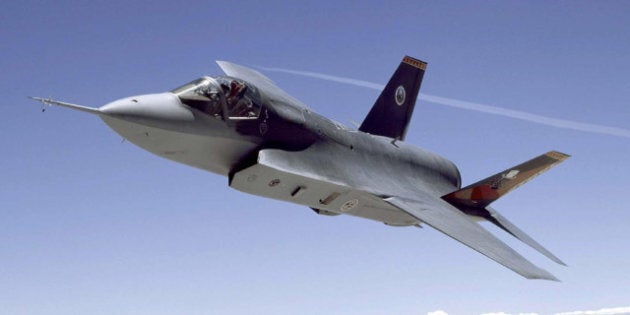 In response to Matthew Kellway's article, it must be emphasized that the Harper government will never apologize for equipping the men and women of the Canadian Armed Forces with the equipment they need to do their job and protect our country.
Our government met the recommendation of the Auditor General, and we are delivering on our seven-point-plan to replace Canada's fleet of CF-18s.
The Harper Government is committed to examining all options in replacing Canada's CF-18 fleet, to ensure we get the right plane at the right price. No money has been spent on the purchase of new fighter aircraft and we will not purchase a replacement aircraft until our seven-point plan is complete. Our government has made great progress and is delivering on our seven-point plan to replace Canada's CF-18 fleet. This process is being overseen by a non-partisan Secretariat with an independent expert panel to oversee and coordinate the replacement of Canada's fighter jets.
The National Fighter Procurement Secretariat is evaluating all options to replace Canada's CF-18 fleet. Unlike what Mr. Kellway suggests, the options analysis is a full evaluation of choices, not simply a refresh of the work that has been done before. The options analysis will not be constrained by the Statement of Operational Requirements. Oversight of the options analysis from an independent panel of reviewers will ensure this work is rigorous and thorough.
KPMG, an independent third party, was brought in to verify the Department of National Defence's full life-cycle cost estimates for the F-35. KPMG found that DND's cost estimate of $9-billion for acquisition was sound.
I encourage readers to thoroughly review the National Fighter Procurement Secretariat's status update from December 2012 here. They'll find a process that is exercising due diligence, ensuring value for taxpayers' dollars, and preparing to equip the Canadian Armed Forces with a replacement for its aging CF-18 fleet.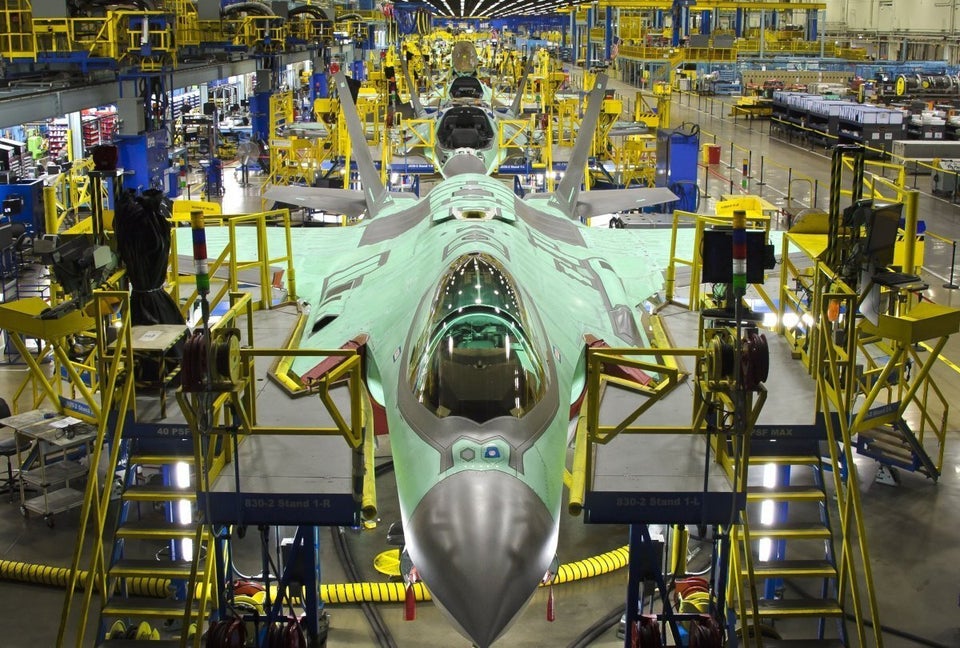 Inside the F-35 Factory, Ft. Worth, Texas
Popular in the Community