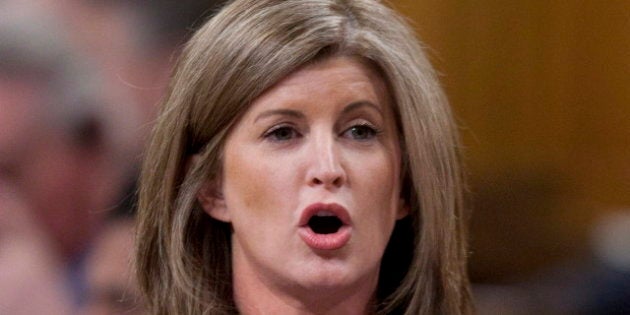 The Conservative MP, who repressents Edmonton-Spruce Grove, is the minister responsible for furthering Canadian women's rights and promoting their place within Canadian society, a role many are now saying she is unfit to fulfill.
Even the YWCA Canada, through its Twitter account on Thursday, questioned whether Ambrose was fit for her ministerial role.
Other detractors were more visual and demanded action.
Social media reaction to how Ambrose voted was scathing and severe, with a petition being passed around asking for the minister's removal.
Opponents feared the motion could potentially lead to a re-setting of the definitions and legalities surrounding pregnancies and abortions and eventually lead to the criminalization of abortions.
Apart from whatever fallout Ambrose may face professionally or personally, the Motion 312 vote also proved a caucus-splitting affair for Conservative MPs across the country but in Alberta, it was clear where the CPC MPs idiological allegiances lie, and it was not with Prime Minister Stephen Harper.
Only seven Alberta MPs voted against the motion, one of them being the province's only NDP MP, another being the prime minister.
Five other Conservative MPs voted with Harper and against the motion but an overwhelming number of members of the Alberta Conservative caucus – 18 of them – voted in favour of the motion.
Look below and see how your MP voted and tell us in the comments how you feel about the outcome.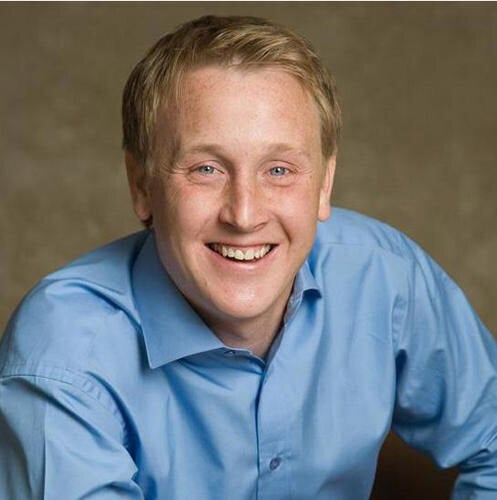 How Alberta MPs Voted In Motion 312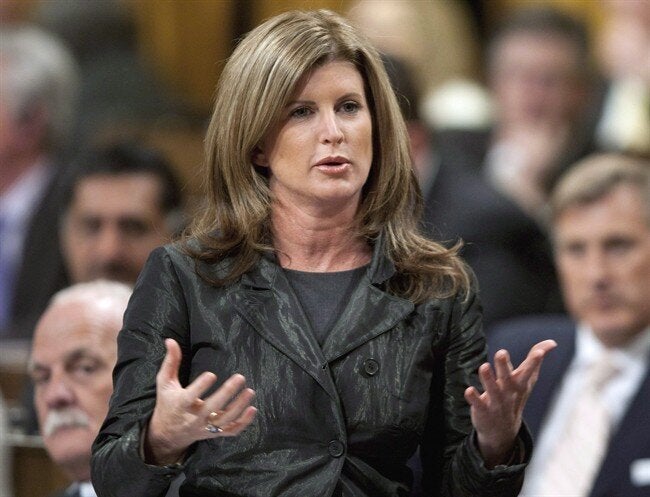 Ministers Who Voted Yes On Motion 312