Rockabilly legend Rockin' Ronnie Hawkins has had quite a life, one which included partying with then-Prime Minister Pierre Trudeau and his buddy John Lennon who briefly lived with Yoko at Hawkins house. (The same house where Lennon conducted a reel-to-reel interview that was recently discovered.)
In an interview on "George Stroumboulopoulos Tonight," the 78-year-old Hawkins recalled getting high with a little help from his friends.
"The prime minister had his own stuff. I'm not kidding you, baby. And it was almost as good as John's," says Hawkins. A shocked Stroumboulopoulos asks, "Wait, you got stoned with Pierre Trudeau?" To which Hawkins replies, "Well, I don't know whether he did or not, but I certainly did."
Watch the full interview with Ronnie Hawkins Friday, Oct. 4 at 7 pm.
"George Stroumboulopoulos Tonight" airs weeknights at 7 p.m. and 11:30 p.m. on CBC Television. You can follow George on the web, Twitter and Facebook.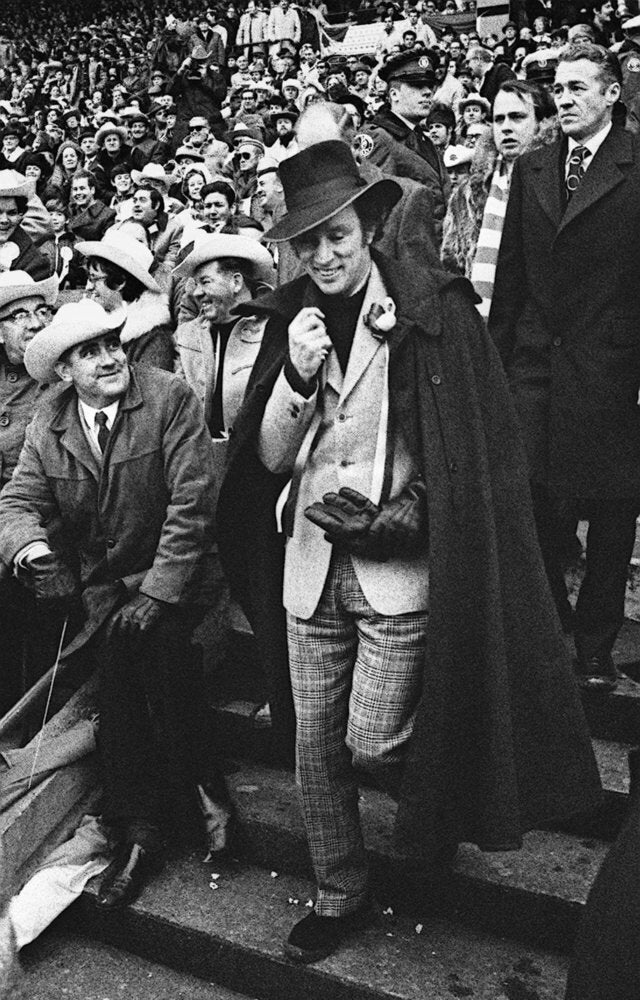 What Is Pierre Trudeau Doing?