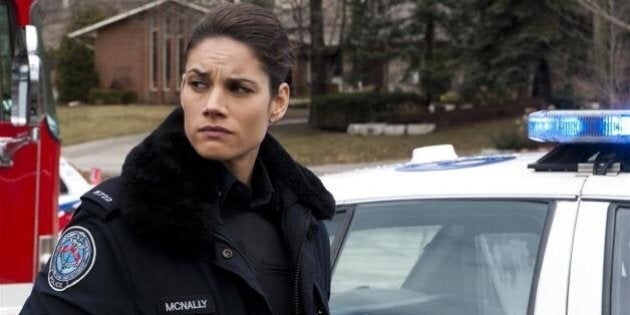 Last year, when Global TV and ABC commissioned a super-sized, 22-episode Season 5 order of Toronto-shot cop drama "Rookie Blue," speculation arose that the run could be the show's last, with showrunner Tassie Cameron reportedly poised to retire the uniform.
According to ABC Entertainment President Paul Lee, the American broadcaster hopes that won't be the case. In an exclusive interview during the 2015 Television Critics Association Winter Press Tour on Wednesday, Lee revealed that he hopes "Rookie Blue" sticks around for a long time to come.
"This is the show that nobody thought would work ... it didn't have much marketing, I don't ever remember bringing it (to TCA)," Lee conceded. "But it's got a completely passionate audience and is completely on-brand for ABC. It looks fabulous, nobody knows where it was made, the acting is great ... so we want it to last a very, very long time."
The boss couldn't confirm when a decision on the next round would have to be made (speculation is that both ABC and Shaw Media are looking to keep the series going with a new showrunner if Cameron does step down), but with all of the actors' contracts up new negotiations will have to be made.
Lee also said he had initial concerns when Global broadcast "Rookie Blue" ahead of ABC for the first time in the show's run last summer because of the show's serialized nature, but in the end it didn't affect their overall numbers and still garnered "good addition social media interest."
"Rookie Blue" is expected to come back for Season 6 again this summer (no word on a premiere date from either broadcaster), and has already wrapped on production. Lee remained tight-lipped on the finale and whether it could serve as a series finale if need be, saying they haven't had those conversations.
"I'm hoping that it isn't, that we come back and we continue this for a long time to come," he reiterated. "That's not a pick-up. We'd like it to last a long time, that's what I'm saying. We have not constructed this to finish, let's put it that way."
Do you want to see "Rookie Blue" carry on? Sound off in the comments below.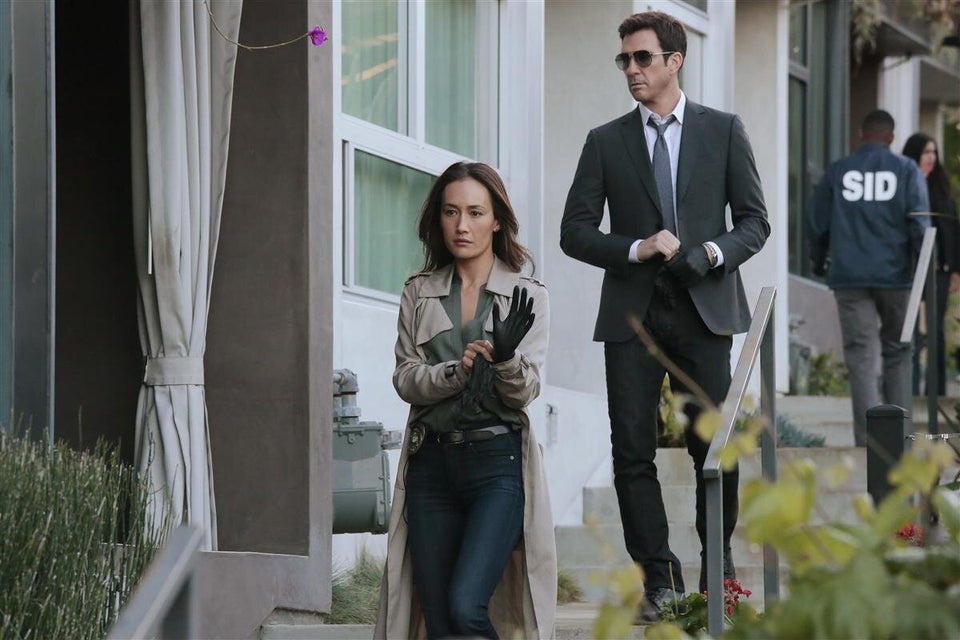 Shaw Media TV Fall/Winter 2014-15