If you were a Canadian "Rookie Blue" fan settling into Wednesday night's Season 5 finale, you probably felt a little bit cheated by the time the closing credits rolled. Not only was the run two episodes shorter than previous installments, but the ending itself contained several cliffhangers that now won't be resolved for an entire year -- even though Toronto production on that sixth season is drawing to a close in the coming weeks.
It's actually a very Canadian problem.
When Global and U.S. acquisition partner ABC announced a Season 5, the networks confirmed it would consist of 22 episodes -- 11 episodes to air now and the remaining 11 to air at a later date. What wasn't said was that contracts were up after Season 5, and this was a way of extracting another season out of the actors and producers without going through negotiations. Those back episodes (which are now being hailed as next summer's Season 6) have been widely rumoured to be the last, thanks to comments by ABC chief Paul Lee and Shaw Media boss Barb Williams about the creative teams wanting "Rookie Blue" to go out on a high. That's not necessarily the case, according to showrunner Tassie Cameron.
"We thought these episodes were all going to air in one summer, so we weren't planning to make viewers wait; we didn't try to torture people," Cameron tells HuffPost Canada TV. "Having to do 22 episodes in one go, it gave us an opportunity and a little more space and time to actually plan stuff out."
As such, Season 5 and the upcoming Season 6 have trended towards more serialized storylines, with focus shifting from Missy Peregrym's Andy McNally character and her ongoing love woes with Ben Bass's Sam Swarek, to the rest of the supporting cast. But in terms of planning stuff out beyond Season 6, Cameron maintains that decision hasn't been officially made and a seventh season could potentially happen.
"That question is still up in the air. It's great to hear the networks are interested in keeping us around, it's such a vote of confidence and means an awful lot," Cameron says. "But then there are a lot of things to consider. There are the actors and there are contracts ... I don't know. I think it's still up in the air. It's a conversation we'll be having in the next couple of weeks."
Production is currently underway on the third-to-last episode, which puts a little more stress on the writers as they decide how to leave the "Rookie Blue" world knowing that the finale could possibly be the last episode to air. The showrunner admits they're currently plotting it out and hope that they've come up with a "satisfying and refreshing" idea that could leave long-term fans with a sense of closure, but could also open up new storylines should the show end up being renewed.
"Well we're a little behind, so we're still plotting out the finale, so if you have any ideas we'd love to hear them!" she jokes. "No, I think we've kind of come upon a way to leave it that would be satisfying either way. I think. I hope."
In terms of her own interest, Cameron seems on board with the idea of keeping "Rookie Blue" alive a little while longer, especially for someone who's getting ready to complete her first, self-described "marathon" of a 22-episode rush. After a nice, long vacation of course.
"We love the show and we love these characters and it's really just a question of ... well, there are a whole bunch of questions," she adds. "But it's lovely to hear that the viewers would want to see it again, and that the networks would be into it. But you know, there are just so many people to consider and things to work out."
Rookie Blue returns in 2015.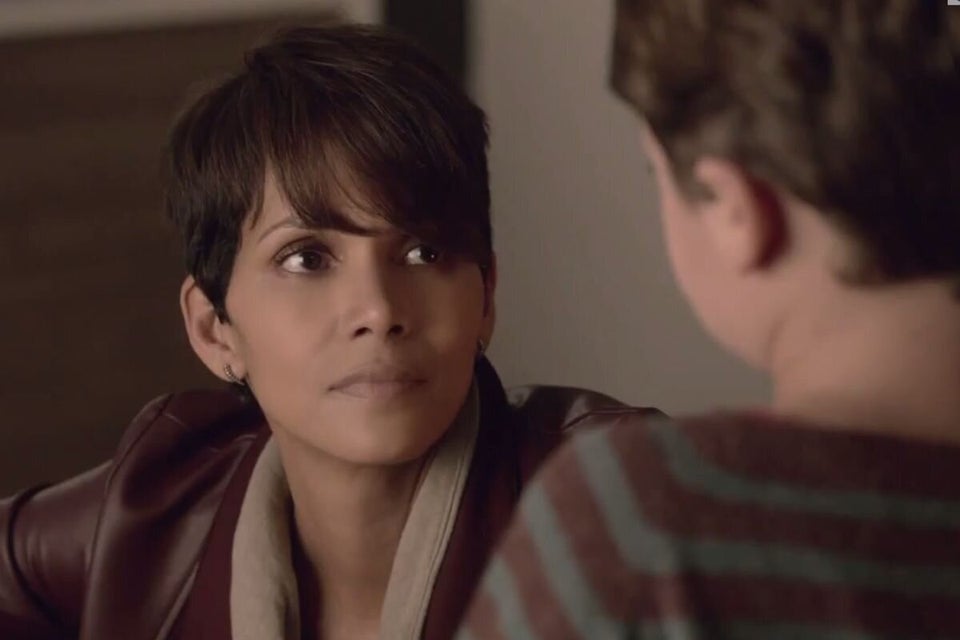 2014 Summer TV: Top 10 Shows To Watch