Warning: This story contains offensive language.
Valizadeh's pending Montreal seminar was condemned by both Quebec Justice Minister Stephanie Vallee and Montreal mayor Denis Coderre for being akin to hate speech against women. Valizadeh came to Montreal anyway to conduct his workshop despite the condemnations and the 38,000-plus signature petition on Change.org.
Afterwards, Valizadeh brushed off the encounter on Twitter:
Dear Roosh,

I am the Woman with the "sexy legs" and the pint of beer that so lovingly found itself in your face.

You approached me on a side street and asked me to come into a bar with you. What you didn't realize is that I knew exactly who you were the moment I saw you, and my efforts in confronting you that night were made much easier when you grabbed my waist and brought me into an empty bar. What you didn't realize is that every bouncer on St-Laurent [Boulevard] was looking out for you.

Did you really think that you would get away with what you have done? Did you really think that you could advocate raping women, threatening them and sharing their addresses and personal information online and not pay a price?

What you didn't realize is that while you thought you were preying on me, you were fucked the second you asked me my name. What you didn't realize is that I played your game the same way you teach it — and you lost.

Roosh V is staying at [address].

Bienvenue à Montréal, Mother Fucker.
However, even with his bar encounter, public denunciation and losing the venue space for his seminar, Valizadeh's workshop still took place in Montreal and he toasted to victory on Twitter.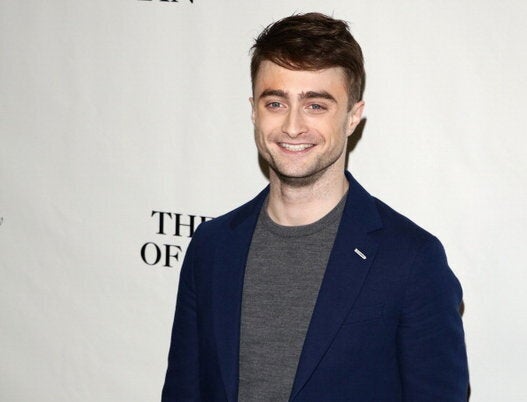 28 Famous Men Who Prove You Don't Need To Be A Woman To Be A Feminist
Popular in the Community