This confirmation comes from Daryush Valizadeh himself — better known as Roosh V — who tweeted that his "The State of Man" lecture took place in Mississauga on Saturday, and was given to "56 people."
However, NDP MPP Cheri DiNovo tells the Toronto Star there's reason to doubt the validity of Valizadeh's appearance near the city. In all of the seminar leader's photos from the reported event, the participants' faces are blacked out and there are little date or location markers save for a photo of Valizadeh with a Saturday copy of the aforementioned newspaper.
"I think that people recognize the criminal that he is and that's why he's hiding and evading and wouldn't say where he actually spoke," said DiNovo, in an interview with the Star.
"My hope is that in the future, when we call something hate speech, that the authorities take us seriously, have a look and enforce the law," said Parker-Toulson, in an interview with the Toronto Sun.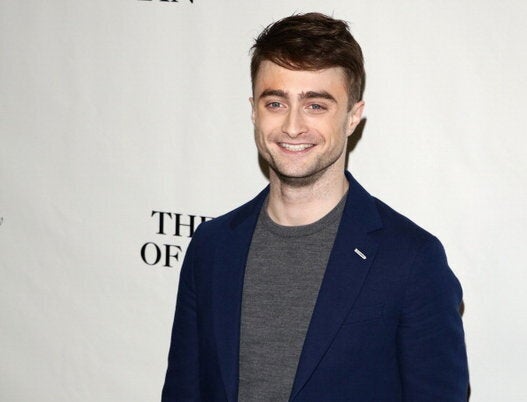 28 Famous Men Who Prove You Don't Need To Be A Woman To Be A Feminist
Popular in the Community