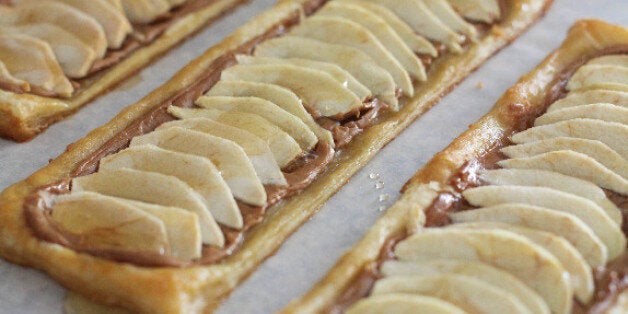 Rosh Hashanah is quickly approaching for 2015 (it starts on the evening of Sept. 13), and in Jewish households around the world, menu preparations are currently being made.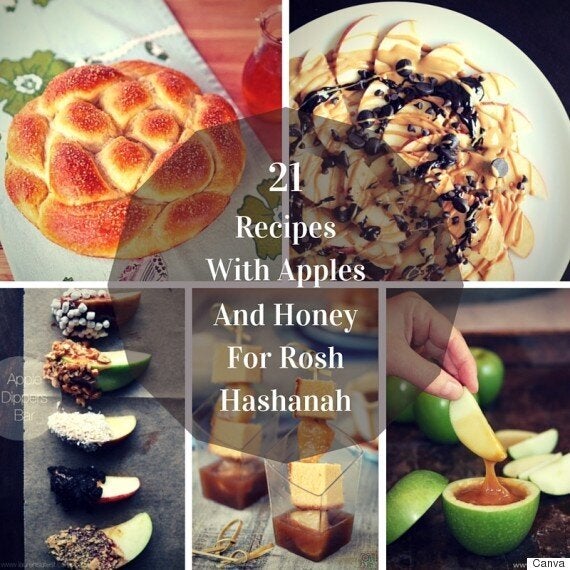 And while the tradition of simply putting out slices of apple alongside honey is a lovely one, we thought you might want to update your dishes a bit.
Below, you'll find 21 new ideas for putting together apples and honey for Rosh Hashanah meals. Just note, some use ingredients like milk or yogurt, so if you're keeping your meal dairy-free or pareve, be sure to substitute an appropriate item — Kosher Woman has an excellent chart with suggestions.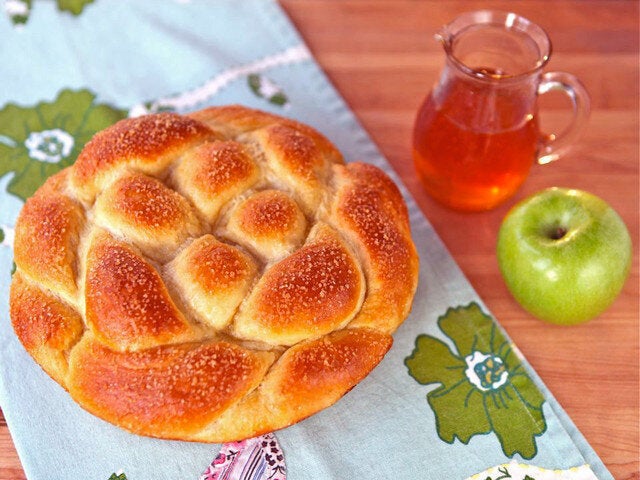 Apple And Honey Recipes
Popular in the Community