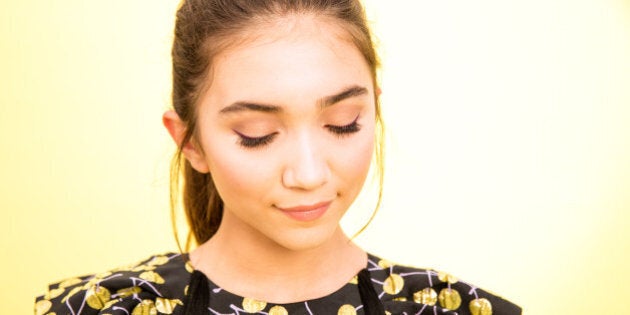 Rowan Blanchard knows a lot feminism, probably more than most of us.
The teen actress of 'Girl Meets World,' penned an important essay about white feminism and how common feminism continues to leave out certain groups of women.
Taking her thoughts to Instagram, the 13-year-old posted a three-part essay over the weekend. The response was initially to answer this question from a fan on Tumblr:
"Row, I wanted to ask your opinion on the term 'white feminism' and how common feminism might exclude women of colour, and non cis/queer women (ex: women are stronger bc they have periods! Or men don't have to think about how they dress when in public!)"
Blanchard touched on the topics of intersectional feminism, police brutality, and how different racialized groups of women in the U.S., for example, still earn less than white women, dollar for dollar.
"To only acknowledge feminism from a one sided view when the literal DEFINITION is the equality of the sexes is not feminism at all. We need to be talk about this more. Discussion leads to change," she writes.
"I am not shy to speak my mind on anything, and I encourage my fans to be the same. I want teens my age to know that they have a voice and it should not be silenced," she writes on her Instagram blog page. She also notes she works with HeForShe, which is the UN Women's Solidarity Movement for Gender Equality.
Check out the full essay below: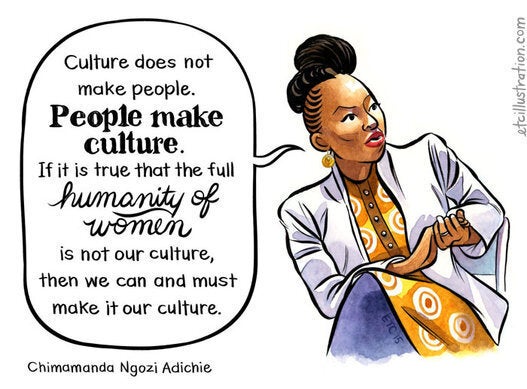 10 women on why feminism still matters