The wait for Kate Middleton's baby is nearly over, and if the little prince or princess arrives today, he or she will share a birthday with some pretty famous folks.
Big names from entertainment, music and history were born on July 22, like 'Jeopardy' host Alex Trebek and actor Danny Glover.
UPDATE: The Duchess of Cambridge has given birth to a baby boy. The Prince of Cambridge was born at 4:24 p.m. London time on Monday.
For a first-time mom like Duchess Kate, the average length of labour is 12 hours, according to the Mirror. But if the 'great Kate wait' stretches into Tuesday, it's also possible the baby could share a July 23 birthday with other celebrities like Philip Seymour Hoffman and Daniel Radcliffe, and be born under the Leo sign.
See who the royal baby could share a birthday with below.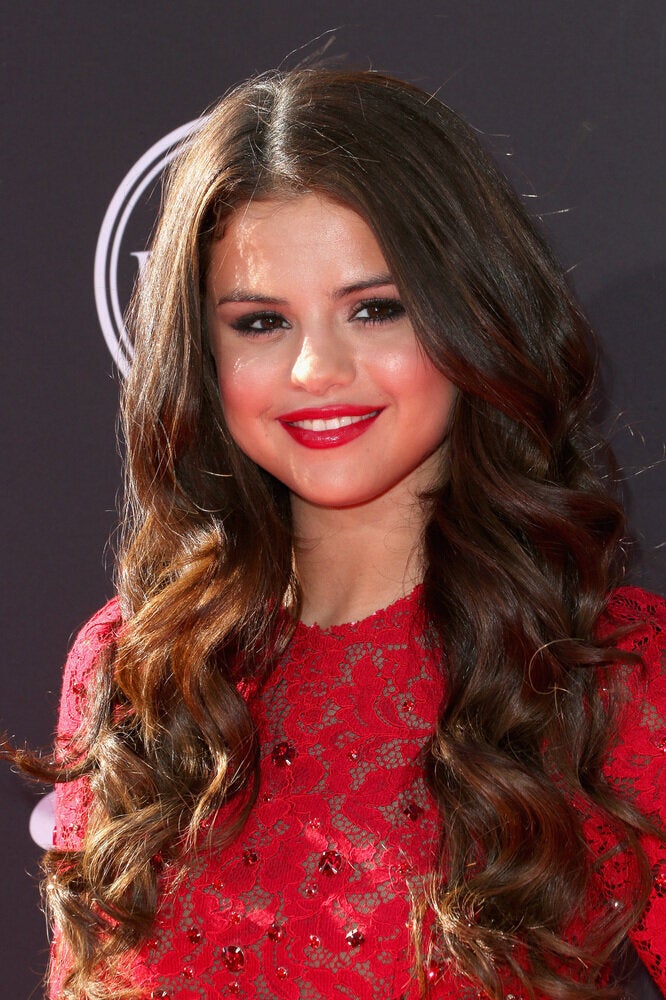 Famous People Born July 22