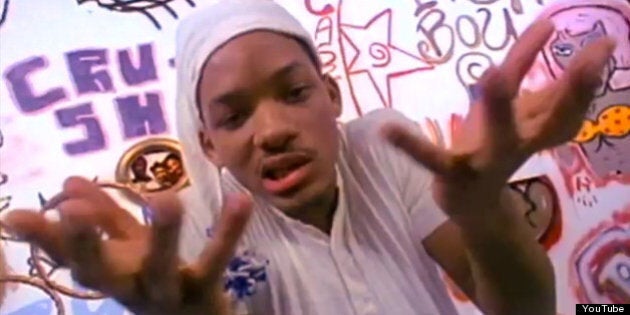 Music can be incredibly important when trying to soothe a savage baby, which perhaps Will and Kate already knows since Us Weekly breathlessly reported Kate had her iPod delivered to the hospital.
Earlier, equally breathless reports had secret unnamed sources claiming Kate was filling said iPod with Bruno Mars, Calvin Harris and Of Monsters and Men.
Fine choices, to be sure, but we'd thought we'd help Will and Kate out with some playlist picks, too. After all, one day our children may be buying stuff with money emblazoned with their child's profile pic. (But not CDs, since those won't exist.)
So we've assembled a royal-friendly soundtrack for our future reigning monarch, ranging from the ridiculous (Carmen Miranda) to the sublime (Fresh Prince) to the sublimely ridiculous (My Little Pony). Oh, and we included the Smiths because, well, we like to make Morrissey mad.