The royal baby girl is here! While the royal family celebrates the birth of Prince William and Kate Middleton's second child, the world waits for the little girl to be named.
It could be a while before Kensington Palace confirms a name. Prince George was born on a Monday in 2013. He was named two days later.
We're still hoping the newest royal is named Victoria after her great-great-great-great-great-grandmother. Which name are you betting on?
Check out what the Twitterverse wants to call the royal baby girl below: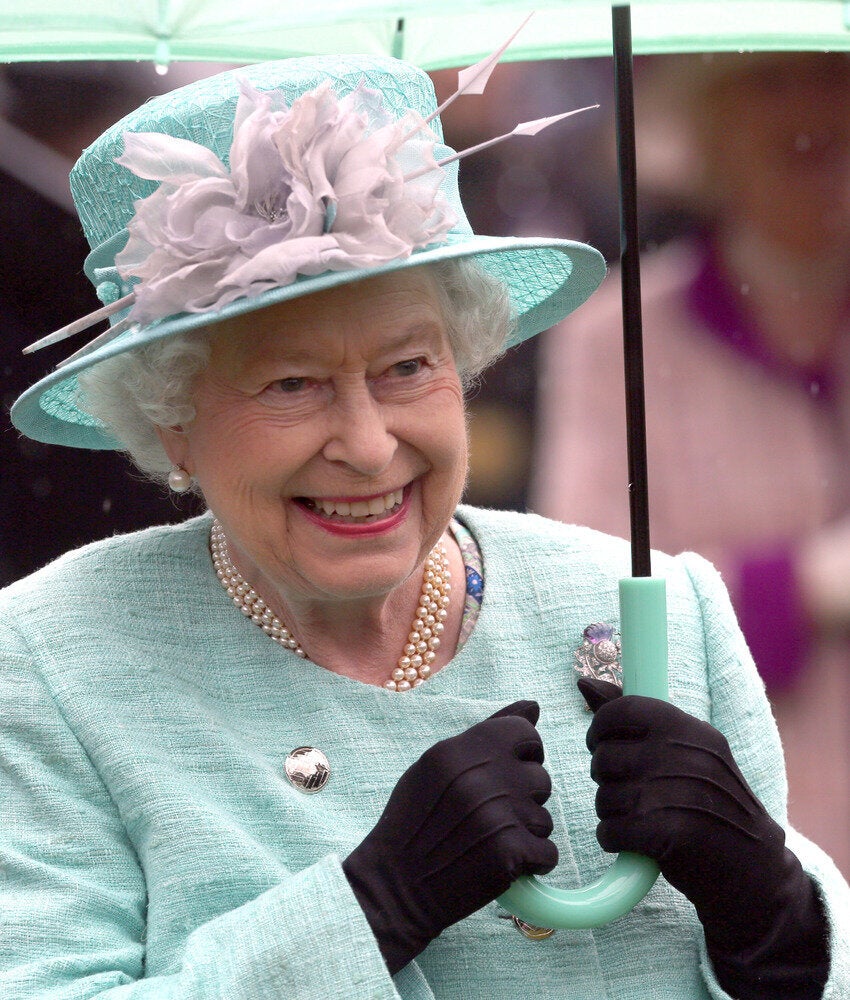 Girl Baby Names For Will And Kate