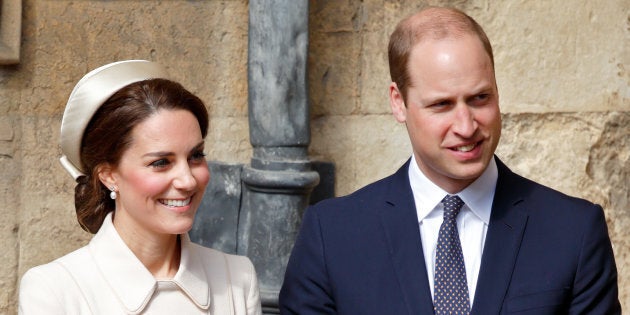 The Duchess of Cambridge has only just announced she's pregnant, but people are already guessing what baby name she and the Duke of Cambridge will choose for their third child.
For the girls', Alice had 7/1 odds, Victoria 10/1 and Alexandra 12/1.
And the boys' name, Arthur, had the odds of 10/1.
Other Twitter users shared their own suggestions of what the third royal baby will be called - some serious and some not so serious.
If the Duke and Duchess of Cambridge stay true to form, they will choose another traditional name for their third child, following on from George and Charlotte.
According to our HuffPost UK baby name generator, George means "farmer" and has ties with the medieval legend of St. George — the knight who became patron saint of England after he struggled with a fire-breathing dragon symbolising the devil.
Keep Up With The Royals

Get our weekly email round-up of all things Royal.
While Charlotte is a "feminine variant of Charles, meaning manly," according to the baby name generator, in French tradition the name means "tiny and feminine."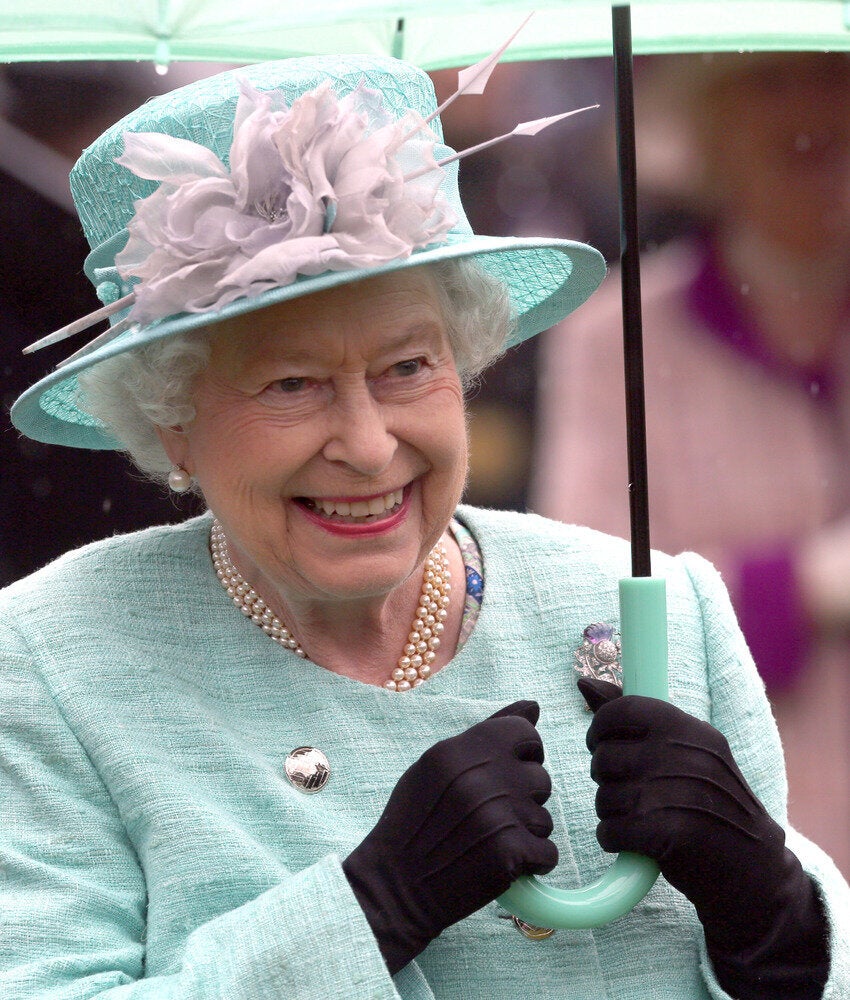 Girl Baby Names For Will And Kate