The world has finally gotten a glimpse of the newest royal baby! And boy, is he a cutie.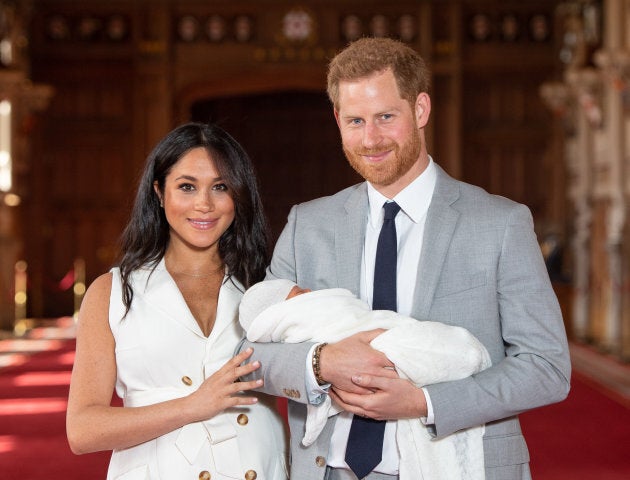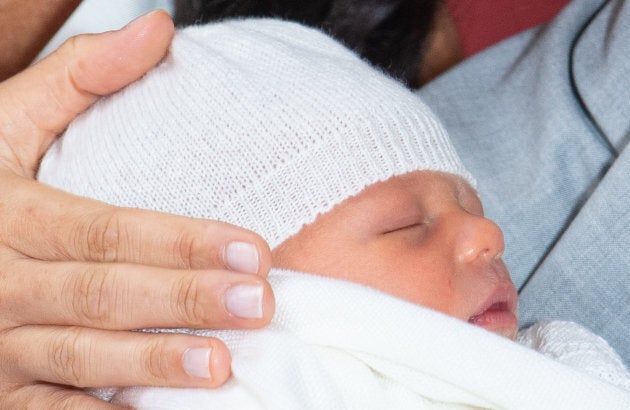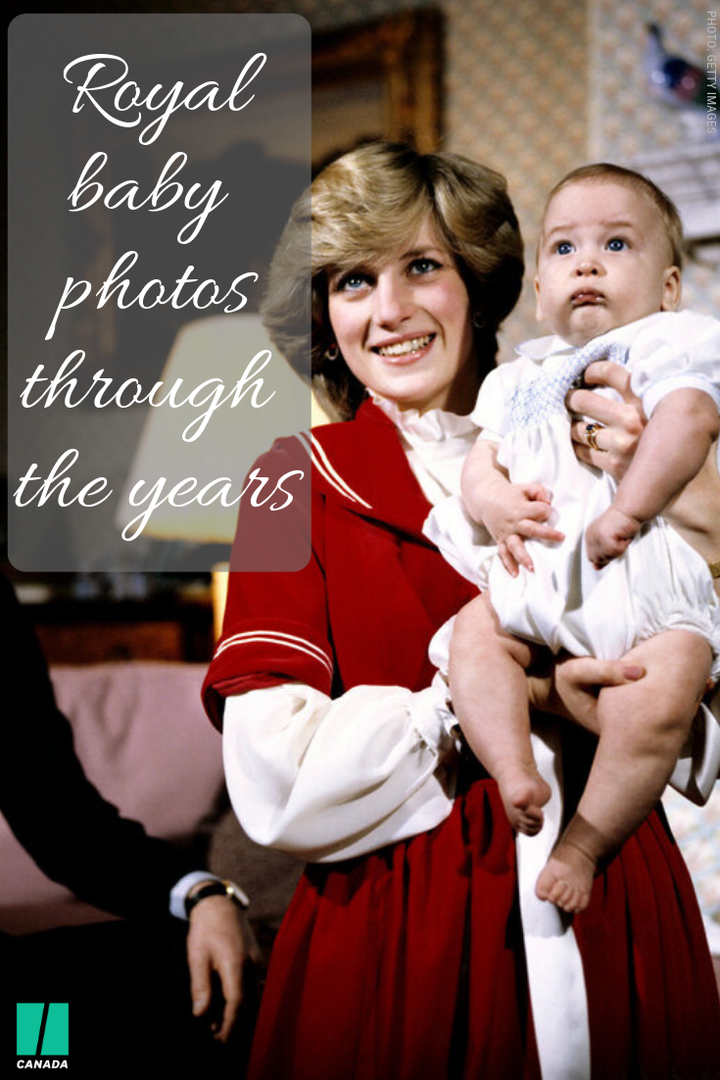 The tiny tot joins a large family that boasts, among other things, an impressive family album of adorable royal baby photos.
Does baby Sussex look like his dad? His Uncle Will? His grandpa Charles? It's a bit hard to tell, but check out our gallery of some of his famous relatives, and let us know what you think in the comments.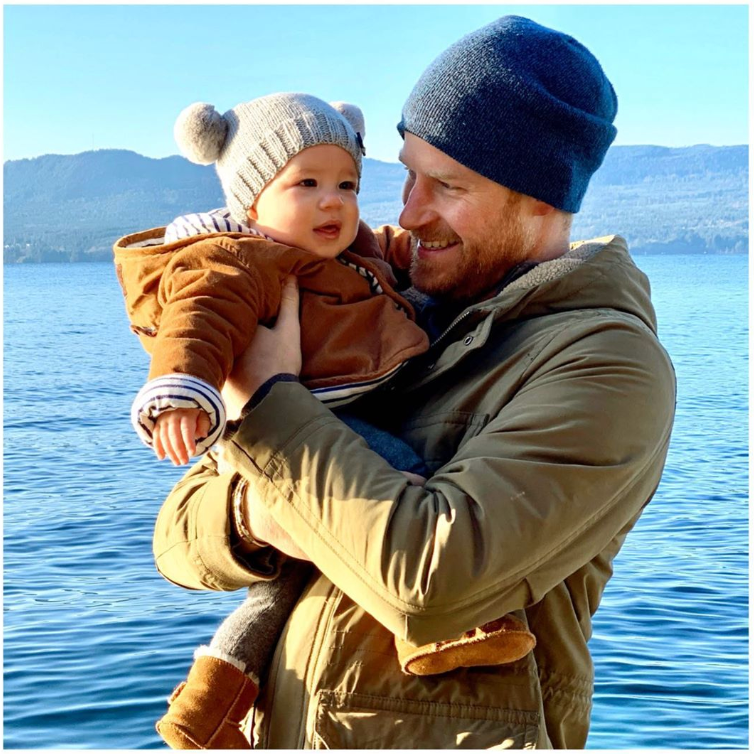 Royal Baby Photos Through The Years
With files from Lisa Yeung.