A Royal Caribbean Cruise ship has cut short its voyage after a viral outbreak left over 600 passengers on board sick with with diarrhea and vomiting.
The Explorer of the Seas was into day 10 of its 12-day itinerary after an illness believed to be the norovirus — also known as the stomach flu — struck crews and passengers on Sunday. The Center for Disease Control and Prevention (CDC) says 577 guests and 49 crew members reported feeling sick. It's estimated 4,215 passengers were on board the cruise liner at the time.
U.S. health officials will remain on board the ship where they'll continue testing for more information until it returns to port in Cape Liberty, N.J.. It's still uncertain what caused the rash of sickness but the close quarters of a cruise ship are expected to play a role in the spread.
The norovirus is very easy to catch and hard to kill, according to a report from NBC, adding that it's just as easy to catch while on land. Those infected with the virus are considered contagious, often showing signs within one or two days, though symptoms will eventually pass with plenty of rest and liquids, according to Health Canada.
For the time being, CDC members have placed the sick in quarantine who, for the most part, are showing signs of improvement.
This wouldn't be the first time the norovirus has thrown a Royal Caribbean cruise off course this year. On January 18, the Majesty of the Sea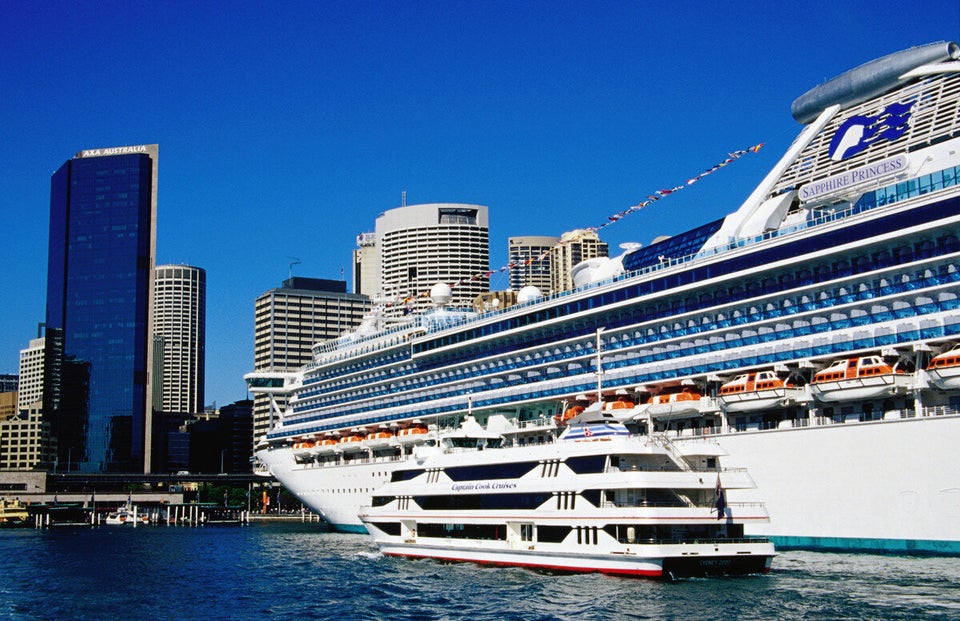 World's Best Cruise Ships Of 2013