Even the Royal Family is opting for socially distanced hangs.
The senior royals took their first group portrait of the year at Windsor Castle on Tuesday. But because it's 2020, they had to make it a wide shot, with all the households maintaining six feet of distance from one another.
Queen Elizabeth met with her eldest son Prince Charles and his wife Camilla, Duchess of Cornwall; her youngest son, Prince Edward, and his wife, Sophie, Countess of Wessex; and her grandson Prince William and his wife Kate, Duchess of Cambridge. They gathered to thank front-line workers and volunteers who are helping the country get through the COVID-19 pandemic.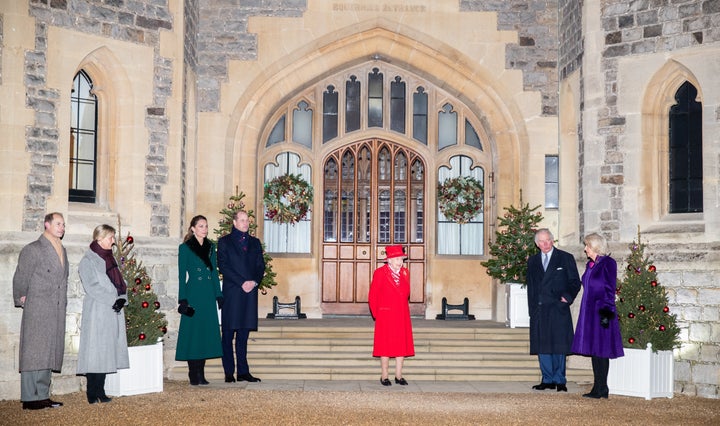 In the spring, the Queen — who rarely gives public addresses, outside of her regular Christmas speech — gave a hopeful address about the pandemic.
"If we remain united and resolute, then we will overcome it," she said.
Despite the safety protocol, the royals all seemed in good spirits on Tuesday — particularly the Queen, who was all smiles, decked out in a bright red coat and matching hat.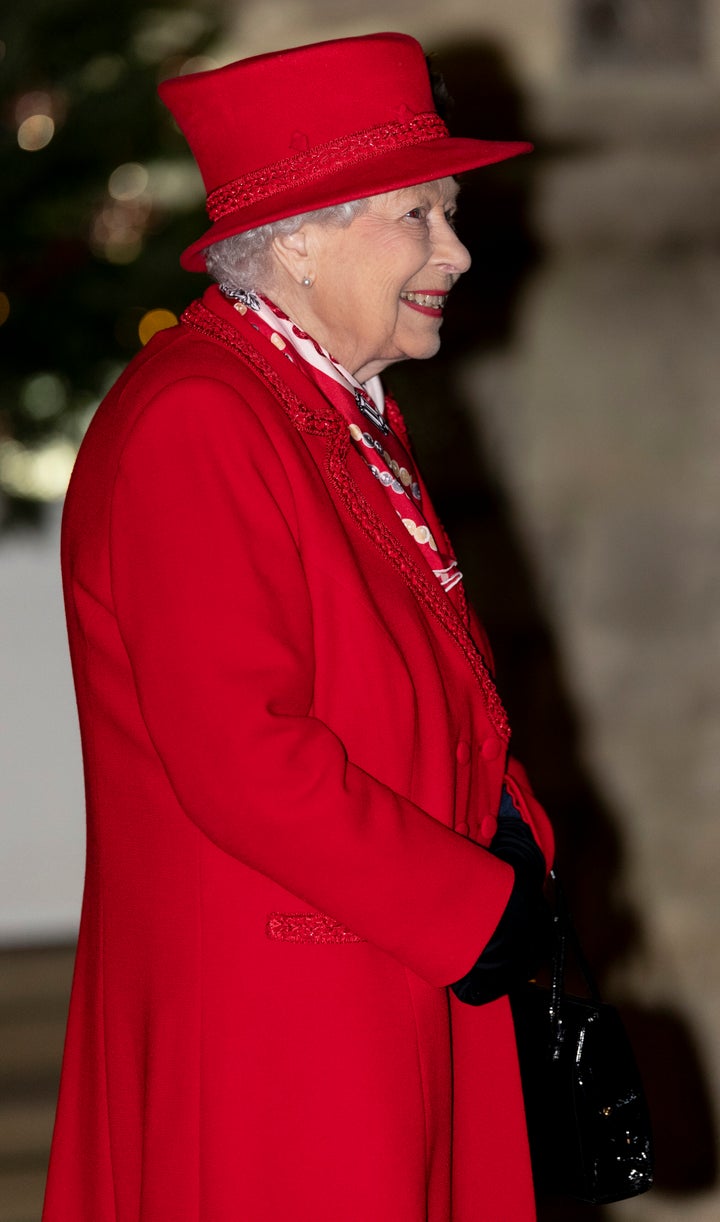 WATCH: The Royal Family's love of the Great British Railway:
Popular in the Community