If you watch the Duke and Duchess of Cambridge with their children as they tour Canada, you'll notice they have one consistent parenting trick: kneeling down to talk to them.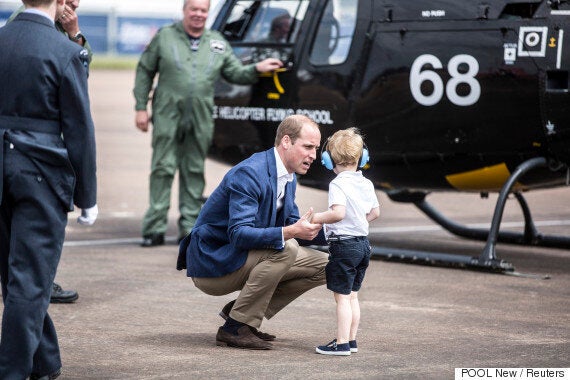 Prince William talks to son, George, after the preschooler runs away from him during a visit to the Royal international air tattoo.
Experts agree crouching down and talking to children eye-to-eye is a form of "active listening," which can boost self-esteem and encourage communication.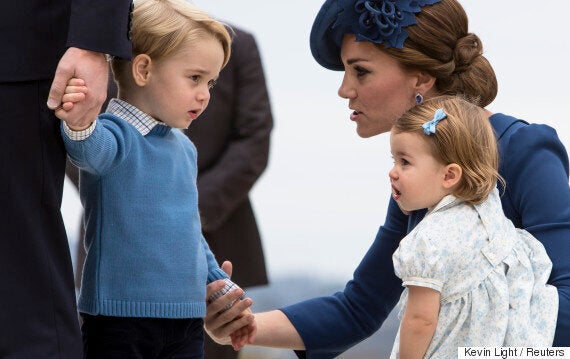 Britain's Catherine, Duchess of Cambridge, Prince George and Princess Charlotte arrive at the Victoria International Airport for the start of their eight-day royal tour to Canada.
For more information on why we should all add this trick to our parenting style, watch the video above. You can also watch it here.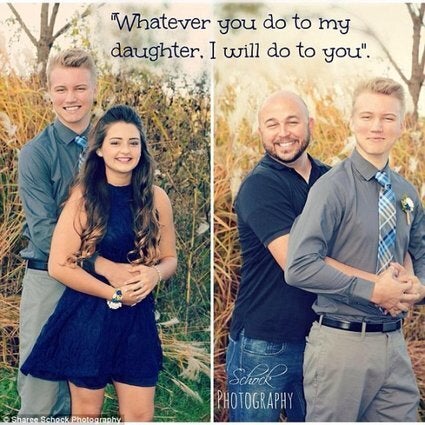 14 Dads Who Have This Parenting Thing Figured Out