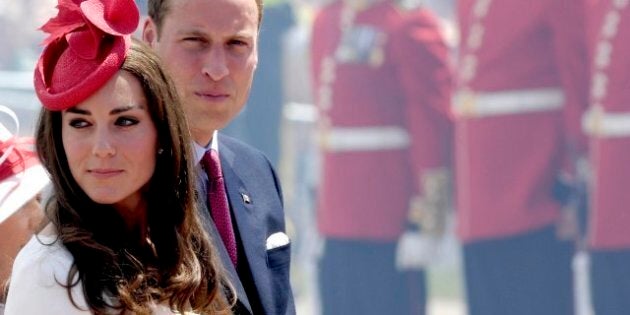 Prince Charles and his wife, Camilla, are gracing Canada with their presence this weekend. And although their visit will be less of a spectacle than that of Kate and William's last summer, a royal visit is still a royal visit.
To celebrate their arrival, we've taken a look back at some iconic images from past Canadian layovers. Grace and elegance gush out of these images -- just look at some of those black and white shots!
Here are some of the best photos we could track down from past visits.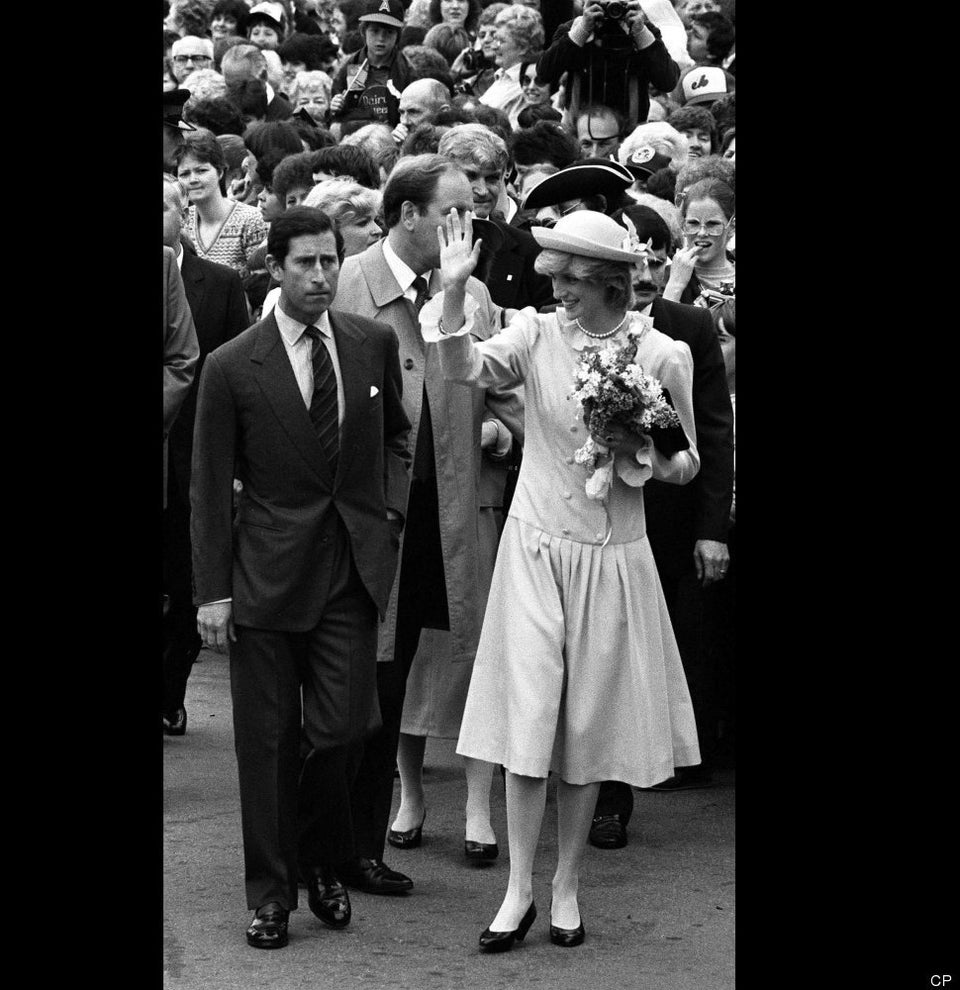 Royal Visits To Canada Through The Years