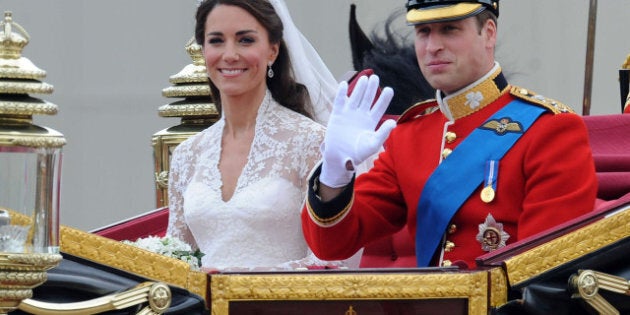 We were all enamored when Prince William and Kate Middleton tied the knot last year. Our eyes -- and millions of others -- were glued to our TV sets as we drank tea in glorious hats, lavish dresses and accessories. The wedding was as extravagant as we imaged, but what happened at the 'after-party'? Since they had such a grand wedding, we can only imagine the Duke and Duchess of Cambridge and their guests partied the night away.
And wouldn't it be great to throw a party such as theirs? In celebration of Will and Kate's one year anniversary, we've put together a list of things you can do to throw a royal wedding-inspired party.
Your party won't be exactly the same as the duke and duchess's -- who wouldn't love to have Prince Harry at their event? -- but you can rest assured your guests will feel like royalty.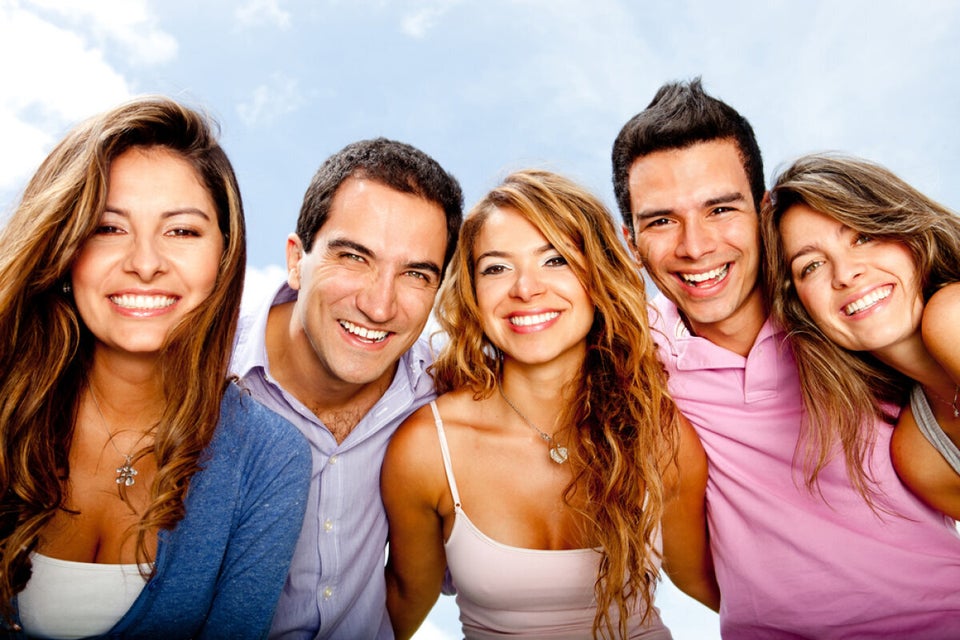 Throw A Royal Wedding-Inspired Party