Look, we're Canadians and we love to share, but we are hoping when one of our favourite chip flavours goes down south, our American friends will treat it with respect.
Last week it was announced that Canadian favourite, Ruffles All Dressed, will be available to Americans for a limited time from Sept. 14 to Dec. 7, so yeah, happy early Christmas to you!
But the one thing we will tell you about the flavour of these chips is that they can kind of be hard to describe. Yes, you may taste something salty, onion-like and for some, even a hint of seafood. But for the most part, what you will taste is deliciousness, in every crunchy bite.
And as Ruffles suggests in the video below, the chips indeed were flown in by some Canadian geese. Talk about top not service, eh?
What's your favourite Canadian chip flavour? Let us know in the comments below: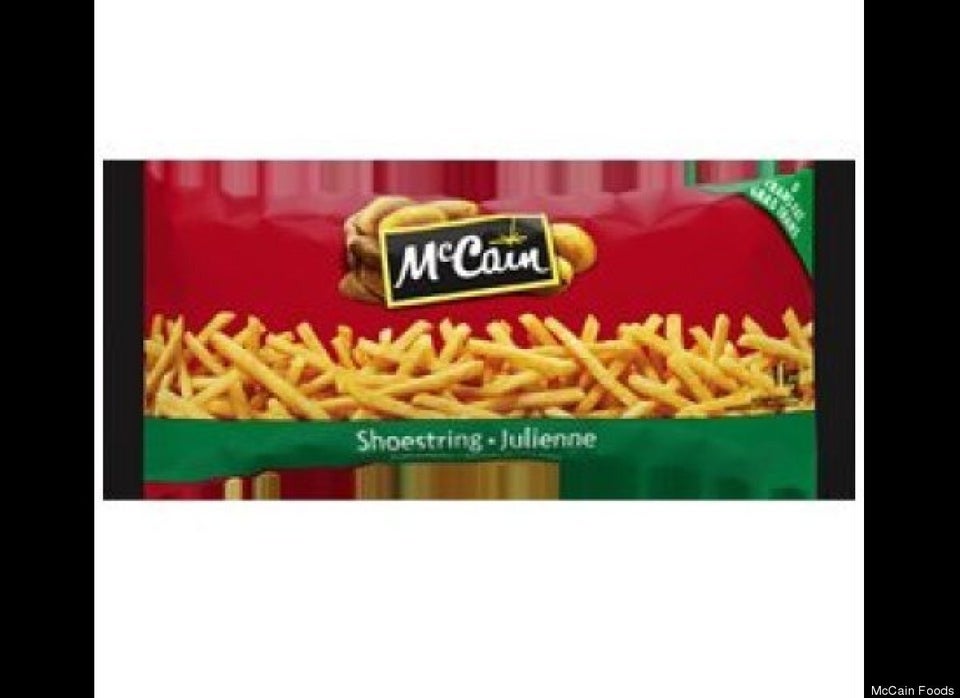 Canadian Food 'Hacks'
Popular in the Community