In 2011, Rumana Monzur was attacked by her husband for wanting to pursue higher education in Canada. Her eyes were gouged out, and part of her nose was bitten off.
On Wednesday, Monzur graduated from the University of British Columbia with a law degree.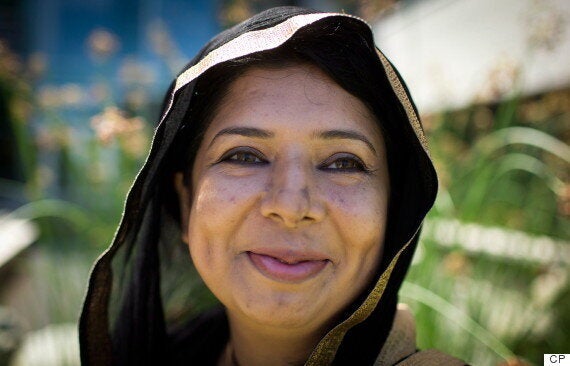 The UBC student — who was in the process of earning a master's degree in political science at the time — was attacked when she went to visit her family in Bangladesh's capital city of Dhaka.
"He has made my world dark. I can't see my daughter," she told Bangladeshi newspaper The Daily Star. "I came home [from Canada] after nine months to see my daughter. But I could not see her for long."
Her daughter was five years old at the time.
Syeed Hasan Sumon, her husband, was arrested days later and died in jail while waiting for a trial.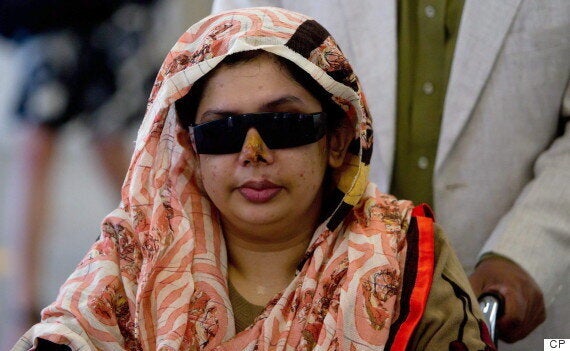 Monzur's road to recovery was long. Plastic surgeons reconstructed her nose, and she underwent psychological counseling. But doctors couldn't recover her eyesight.
The gut-wrenching story captured headlines all around the world, as people followed her brave recovery.
All the while, she also become an advocate for women's rights.
She asked herself one question over and over: "Why did I survive that day?"
"The only answer that came to me was maybe there is a reason. Maybe I need to be a voice for those hundreds of millions of women who are suffering in silence."
With a file from The Canadian Press.
The Most Important Stories Sent To You

'The Daily Brief' connects you with our best stories sent right to your inbox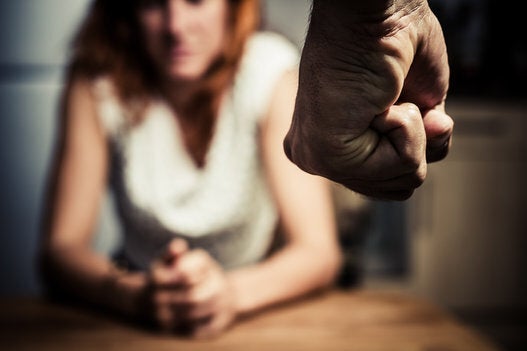 30 Shocking Domestic Violence Statistics