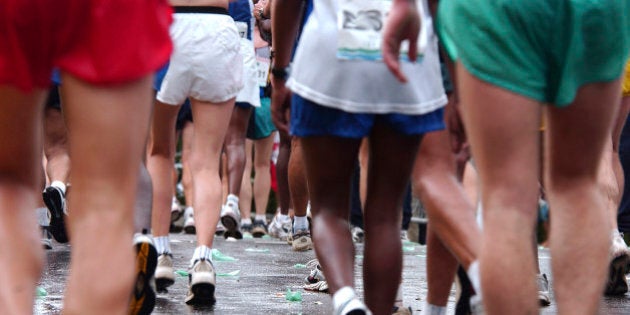 Mike Anderson has trained a lot of runners for their first 10-kilometre race. But the runner who has made him most proud is his son Braden, 19.
The teen, who has autism, hadn't run more than 50 metres when his dad introduced him to the sport. They started out small and ran a few 5 km races before completing the Toronto Yonge Street 10 km together last year.
"He's pretty quick now," says Anderson, smiling. "He loves it."
How to go from not running at all to successfully completing a 10-kilometre race is a question Anderson, who co-owns Black Toe Running with his wife Maya, gets asked regularly.
"Now that it's spring, there's somebody coming in to have that conversation every single day," he says. "You'd be surprised how many people come in two weeks before a 10 km race and want to start training."
The majority of beginners need between 10 and 14 weeks to prepare for a 10-kilometre race and should be running three to four days a week, says Anderson. He recommends picking a goal race and creating a work-back training schedule from there.
Dhani Oks, owner and head coach at the Academy of Lions in Toronto, says one of the biggest misconceptions about running is that you can simply strap on a pair of shoes and go.
"We wouldn't start any other sport, like tennis or golf, like that," he says, adding the first thing he assesses with a runner – new or experienced – is their body mechanics. He also looks for imbalances and solutions for injuries if a runner has one.
For Oks, a beginner workout looks like this: Take one third of the 10 km goal distance (about 3 km) and break it up into 1 km increments. Rest between each kilometre and monitor how long it takes to recover. After a of couple weeks, increase your workout distance to 5 km, taking a break after 2.5 km. Eventually your body will be strong enough to run 5 km without a break. From there, add on more kilometres, advises Oks.
"For a lot of people a 10 km can be pretty intense," he says. "If you want to do it in a sustainable way that allows you to keep improving and feeling good, you want to progress slowly."
It's normal to be uncomfortable in the last five minutes of a run on days where you increase your distance, so the key is to do it gradually, says Anderson. "Be disciplined about following your plan versus listening to your ego or fears."
Here are Anderson and Oks' top tips for getting ready for a 10-km race: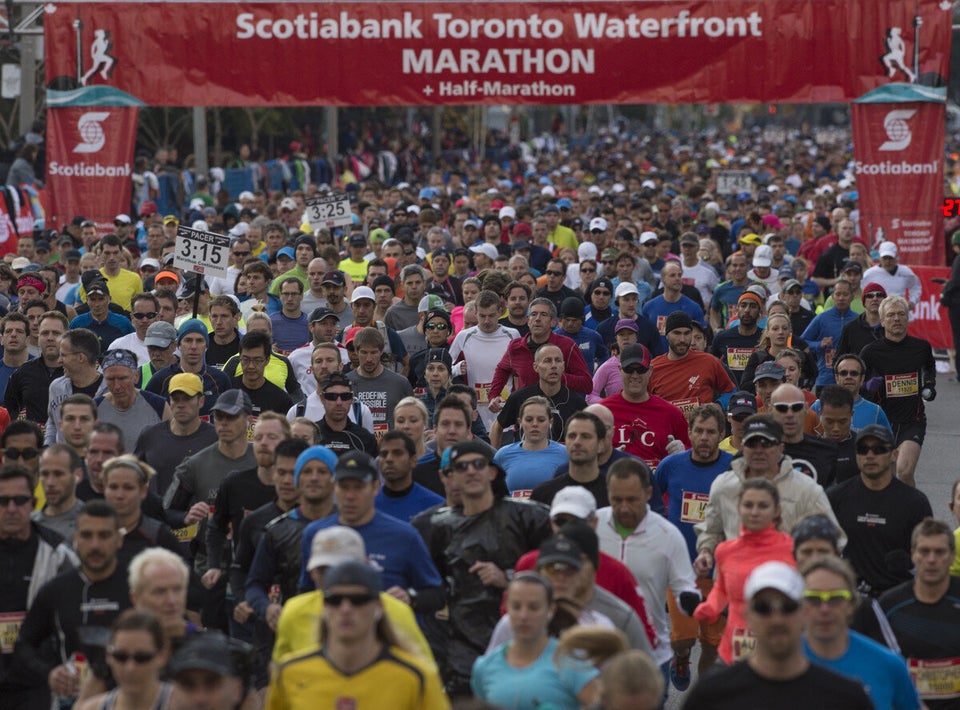 How To Run A 10K Race
Popular in the Community