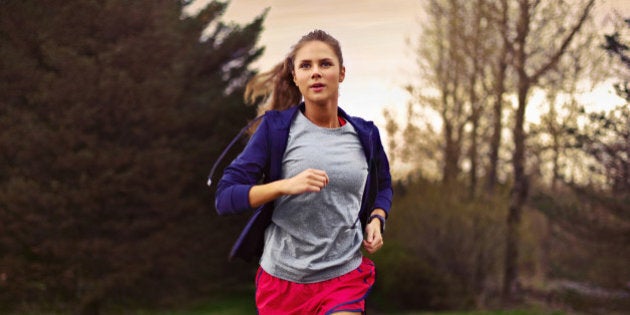 From marathon enthusiasts to morning joggers, running is an exercise in and of itself: It's a great cardio workout, a healthy way to maintain weight and a good excuse to get out of your house this summer.
But for those of you who are looking to run faster and reduce the risk of getting bad knees, for example, exercising in between your running sessions will help your overall performance.
"It's important to do other training to build muscles that will help you run faster, to erect better posture so that when you're fatigued there's a lessened risk for injury, and finally having a proper program in place will help to correct muscle imbalances," says trainer and owner Michele Scarlet, owner of CORE Strength & Conditioning Studios in Toronto.
Scarlet says if you're a beginner, try a mixture of running and walking, and buy proper running shoes to start. This way, you won't overwork your body or injure yourself running for the first time.
"Head out armed with your favourite playlist and alternate running for one song then walking for one song, continually lessening the amount of time spent walking," she says, adding that beginners should also track their walk/run times to see how much they progress from week one.
Scarlet recommends taking your runs slow and combining them with proper nutrition and good sleeping habits. Remember, you can always ask a personal trainer or a running club how to proceed with training for a marathon, for example.
Here are 10 exercises runners can do in between races and jogs to maximize their runs altogether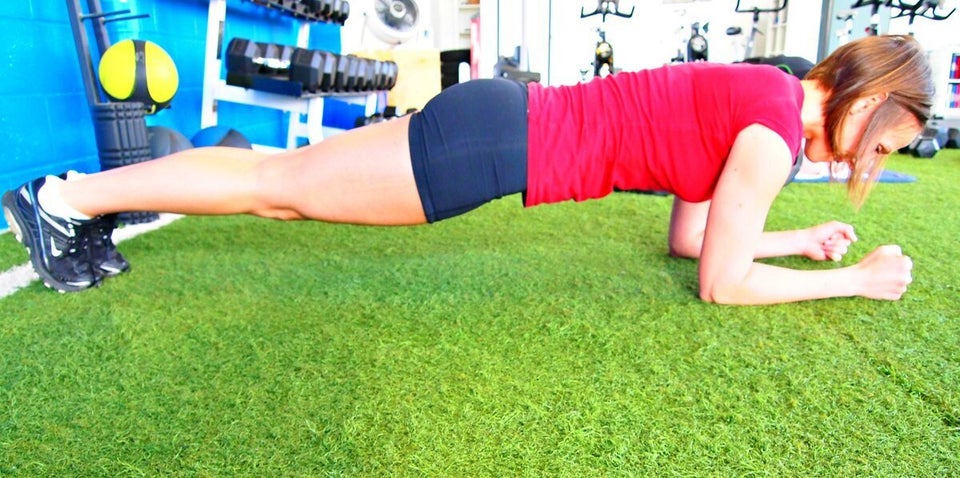 10 Best Exercises For Runners
Popular in the Community