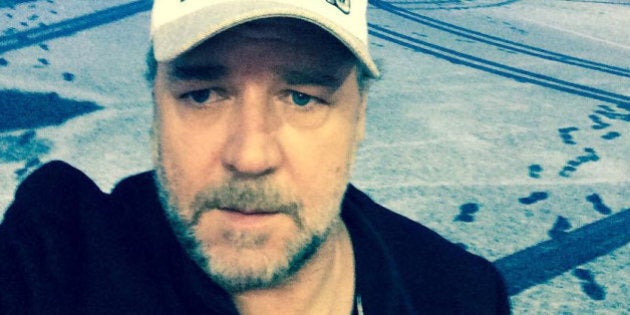 On his way home from Europe, Crowe made a stop on the east coast -- a place he's intimately familiar with after guest-starring on CBC comedy "Republic Of Doyle" -- and let the show's star, Allan Hawco, and Great Big Sea lead singer Alan Doyle know that he'd be pit-stopping in Gander.
Unfortunately, despite the heads-up Crowe gave to his Canadian pals, no one was there to greet him on the Gander International Airport tarmac. Crowe posted this sad-looking tweet:
Then the actor posted another solo tweet, and it looks like he actually made it indoors:
Eventually Hawco and Doyle caught wind of Crowe's tweets, and replied with rejoinders of their own:
Rest assured, there were no hard feelings. Crowe left Newfoundland with a lovely parting tweet.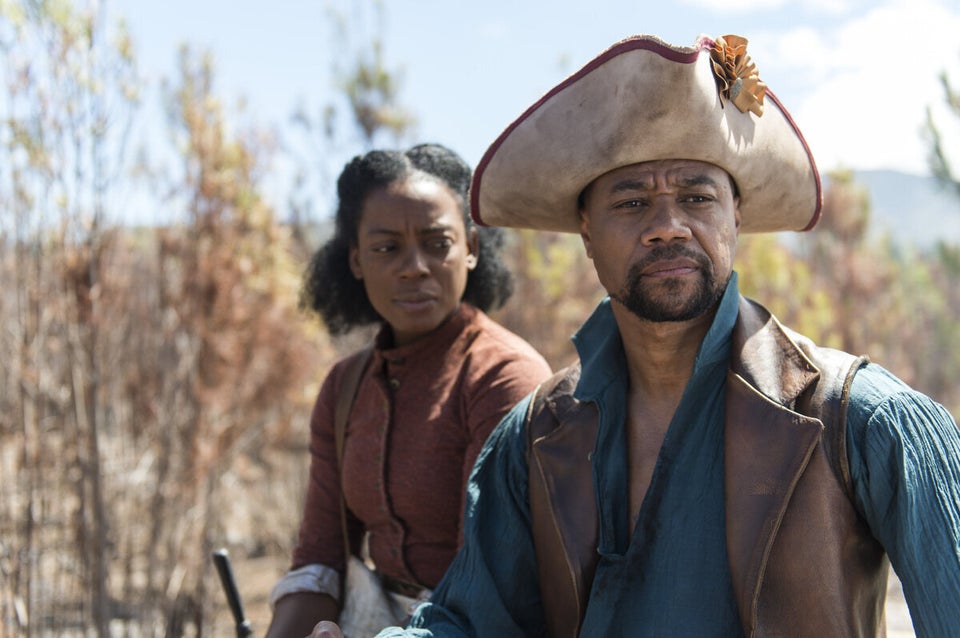 CBC TV Fall/Winter 2014-15
Popular in the Community